SHVR Ground Festival 2019 was a huge success for 2 days, last Friday and Saturday on September 6 & 7 2019 at ICE BSD CITY.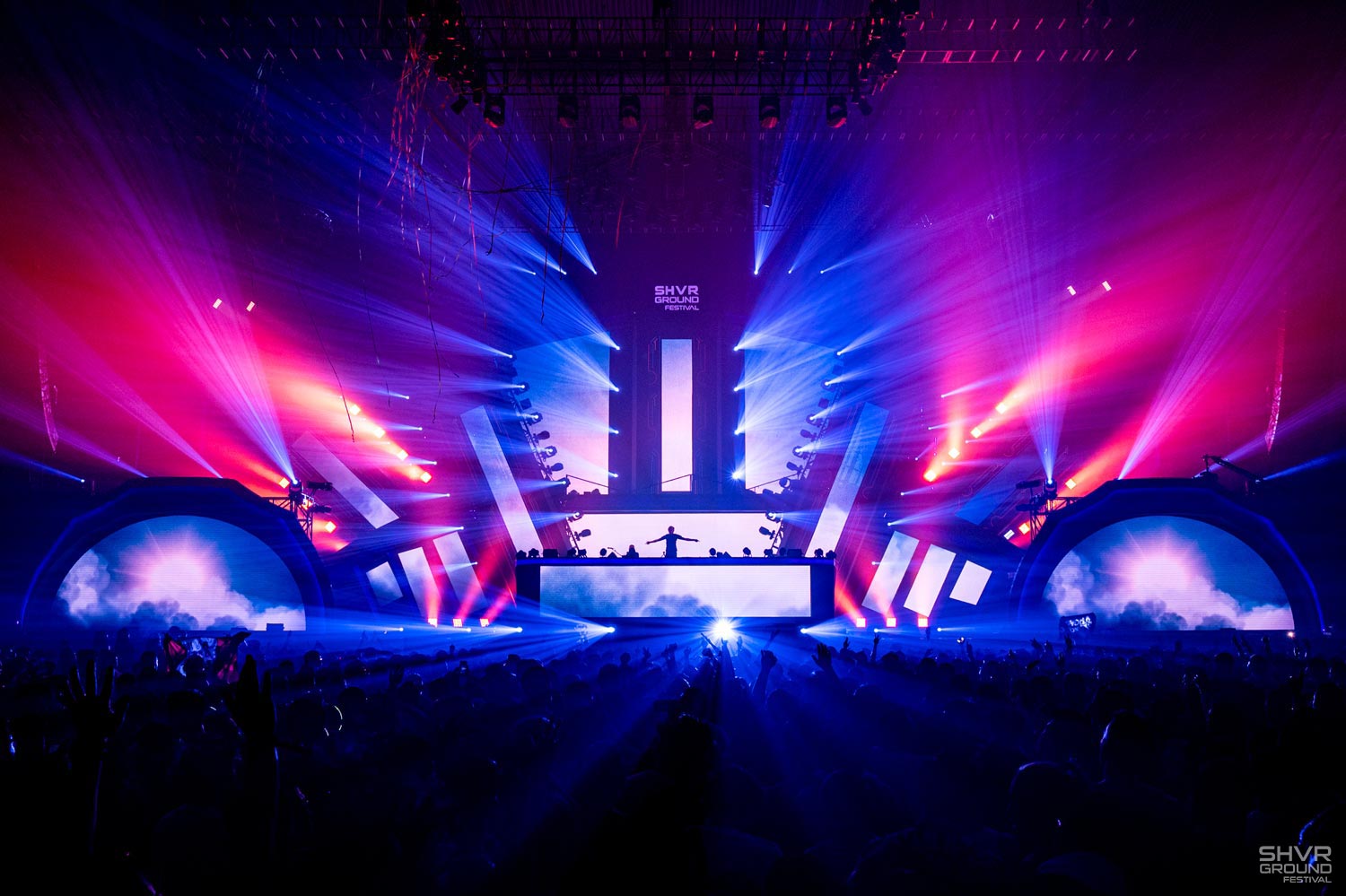 Hype Festival as Promoter SHVR Ground Festival 2019 would like to thank the shiverians and also the parties involved for the successful #SGF19 event.
SHVR GROUND FESTIVAL 2019 has provided exciting experiences for #StartTheParty for all Shiverians with the theme "Galaxia Voyage" # SGF19 and also enlivened by Live performance from Hailee Steinfeld and Jeremy Zucker and famous lineups such as Above & Beyond, Afrojack, 4B x GTA x Valentino Khan, Adventure Club, Brennan Heart, Cold Blue and many others.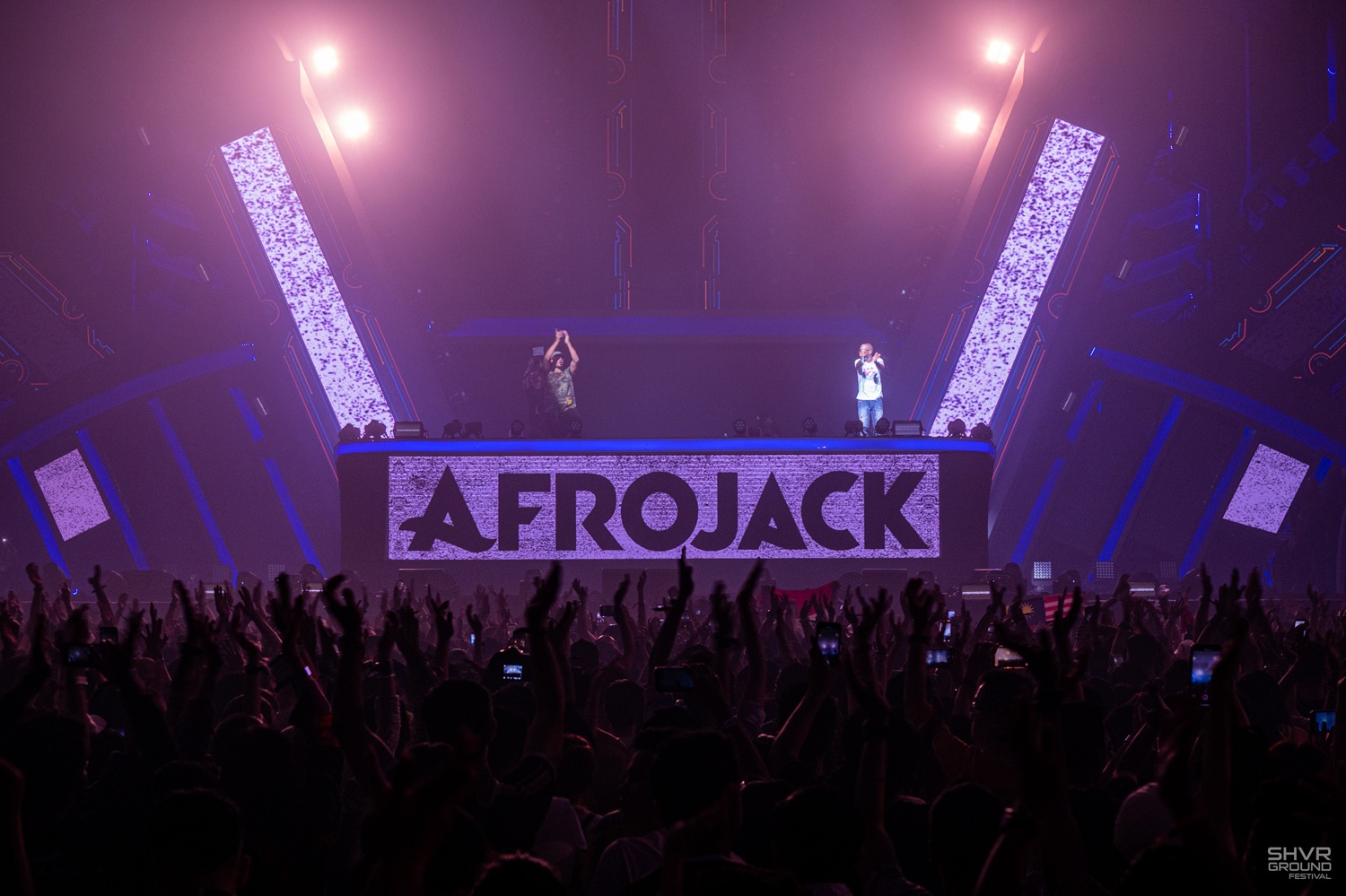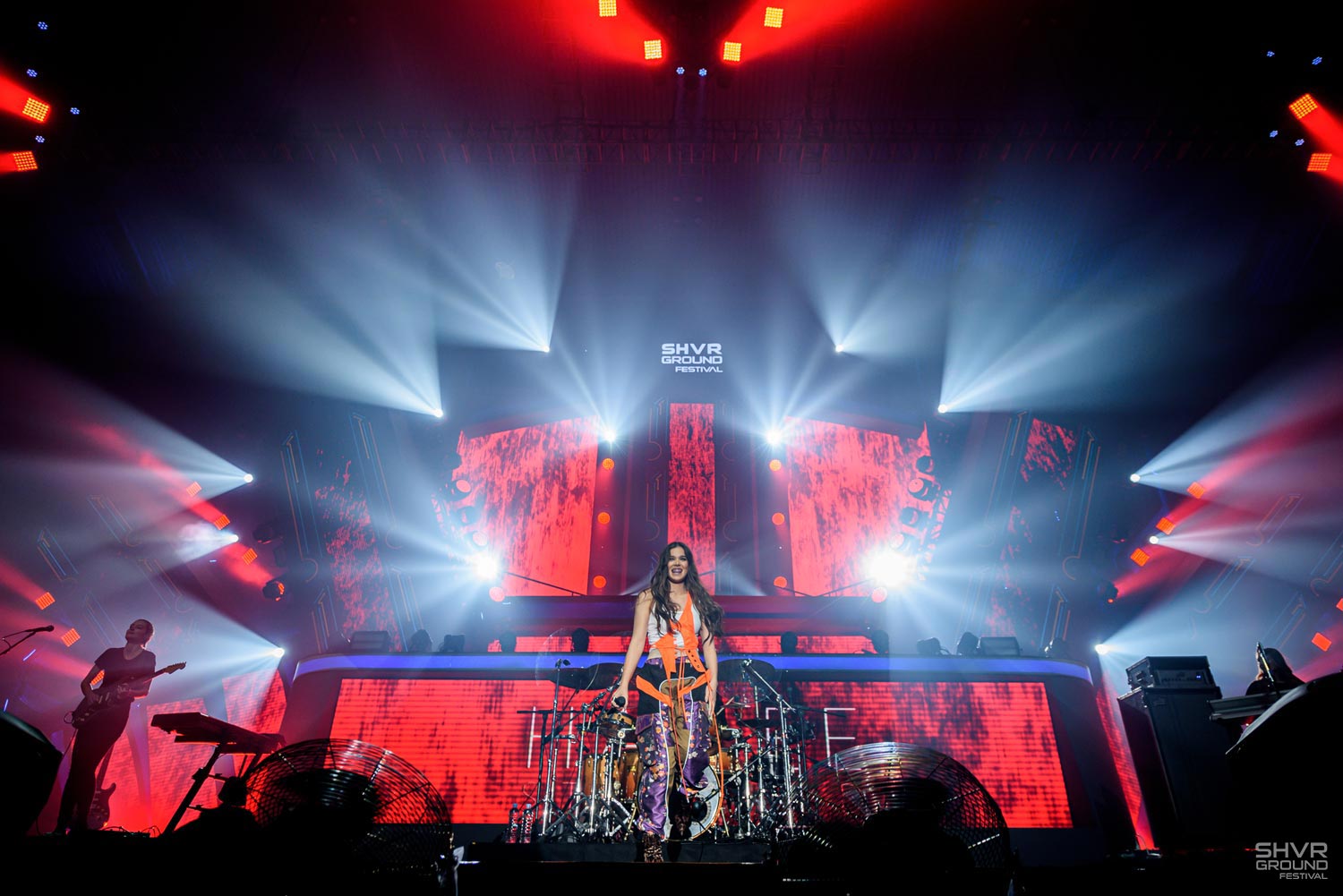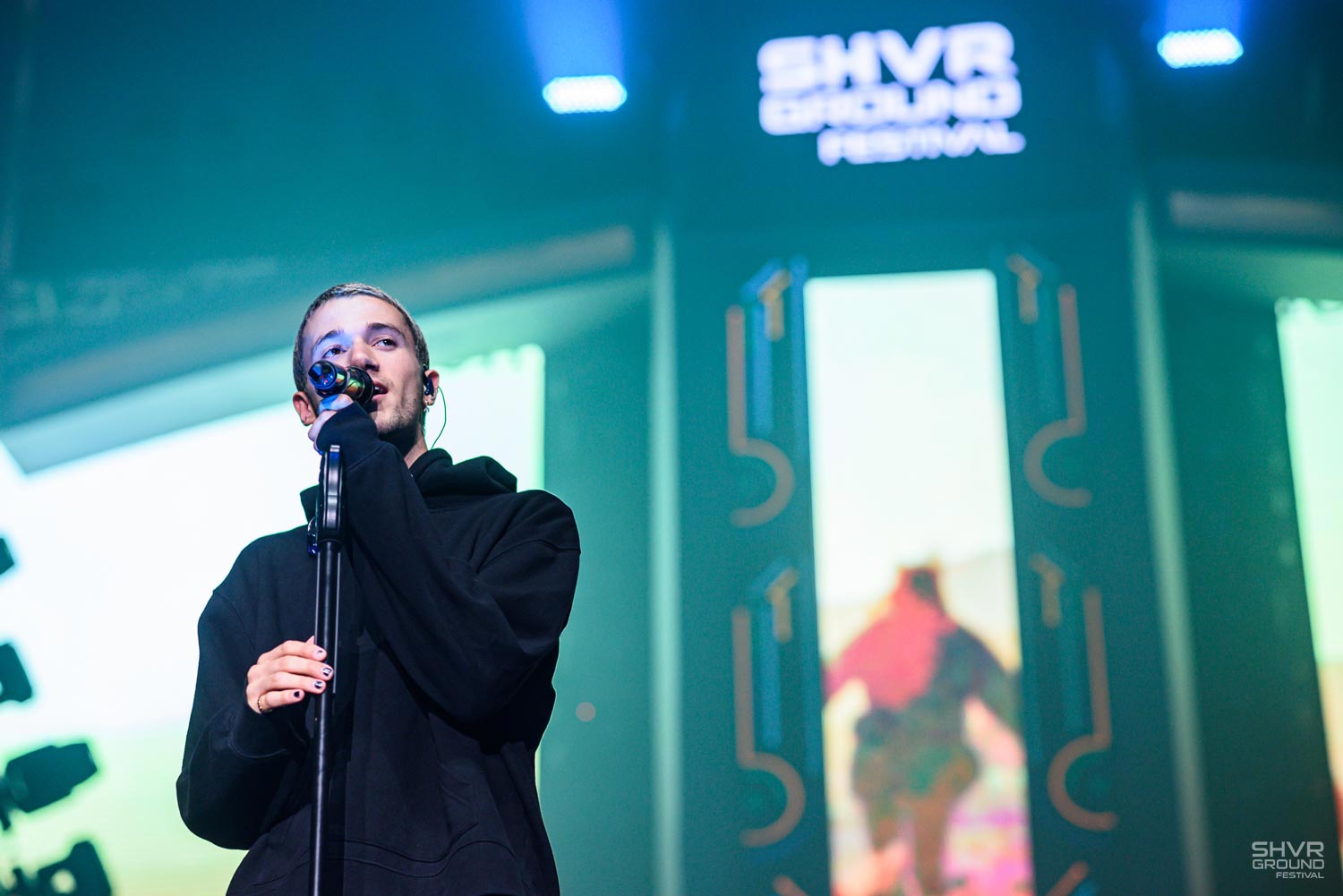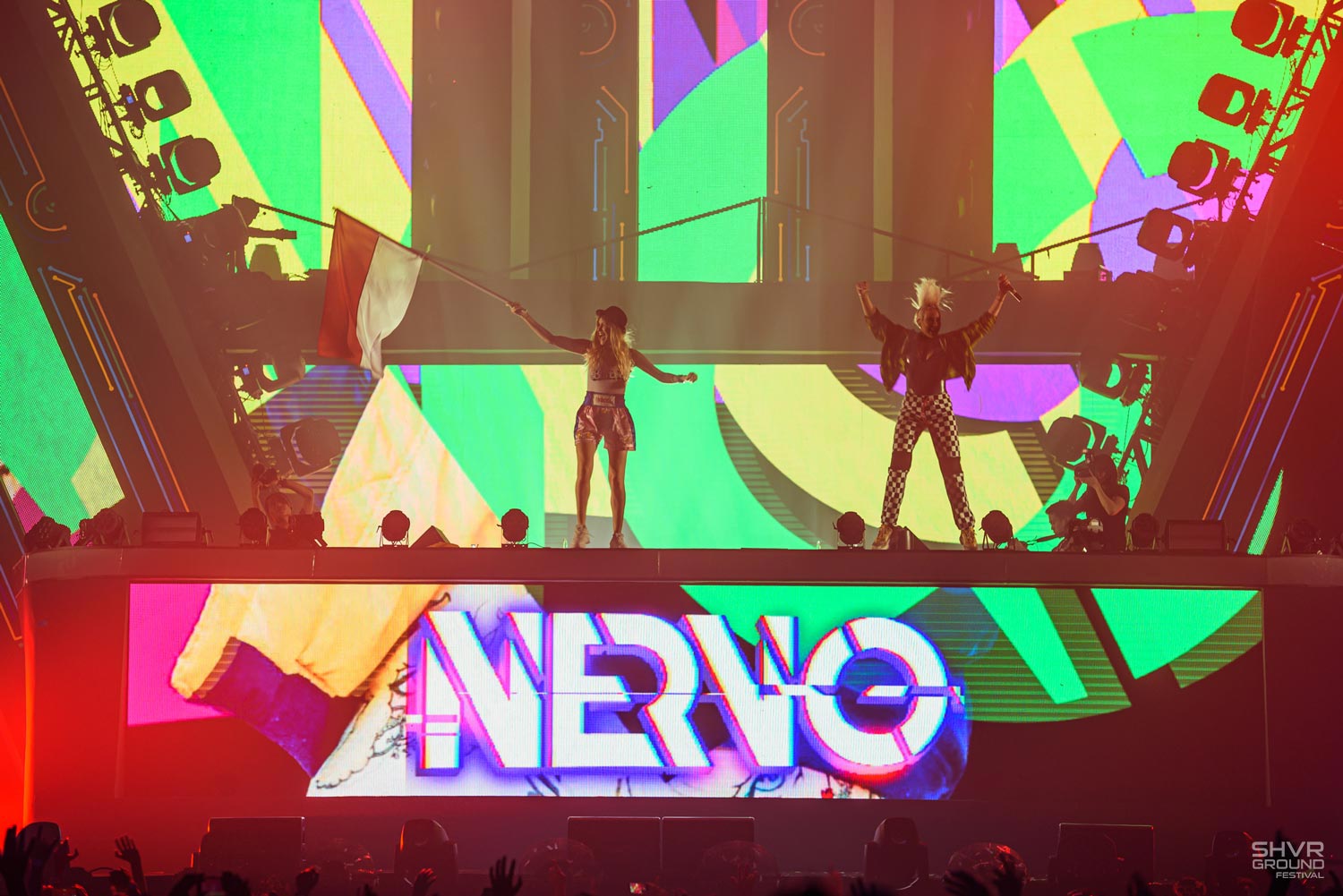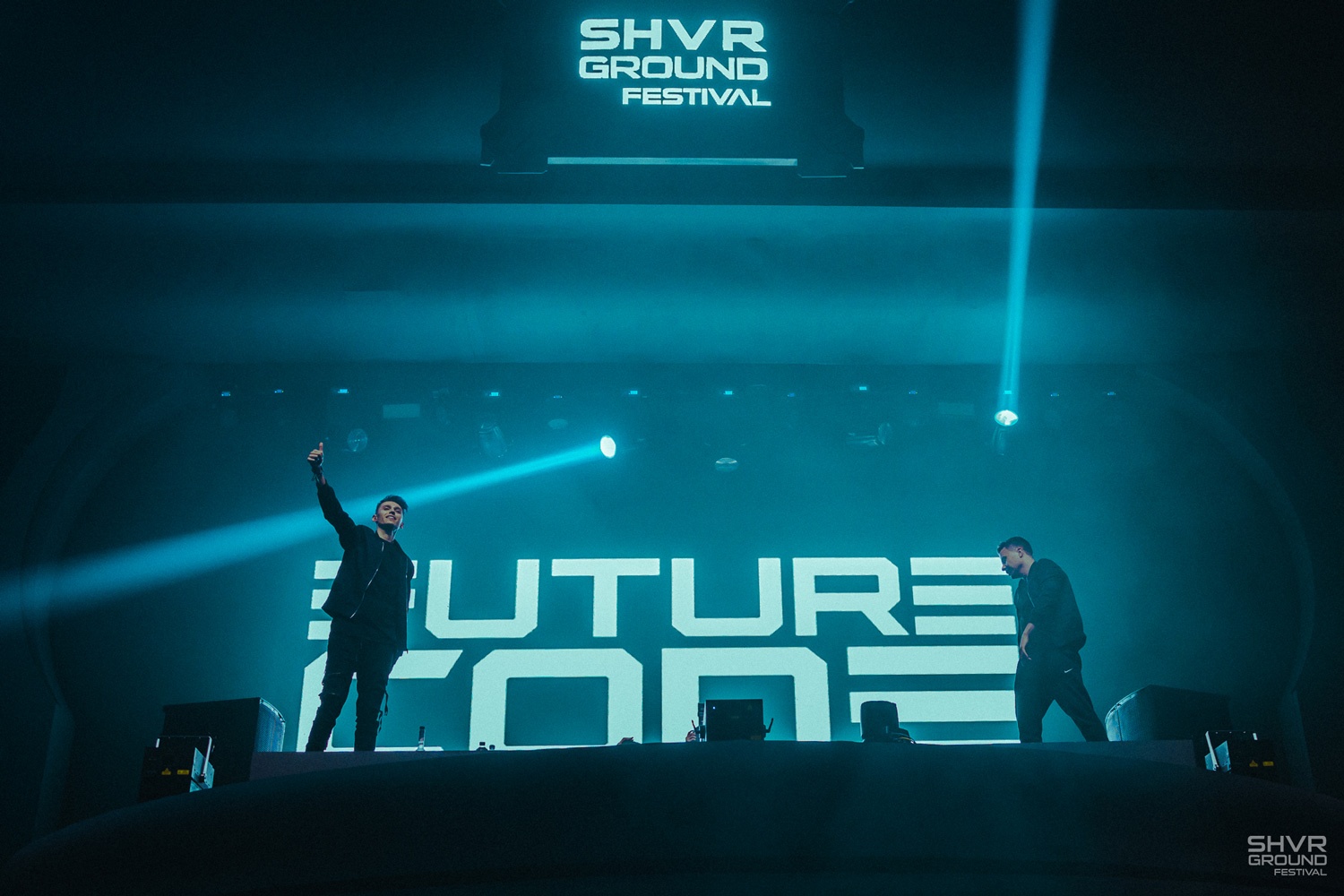 Image: Nareend