Each child learns in a unique way, and the role of play is incredibly important during early childhood education. Children are inherently inquisitive, full of wonder and questions; conversations with little ones are often peppered with "why" and "how." As part of a child's overall development, play cannot be extricated from learning and the opportunities provided to children to grow and communicate are often found through their fantasy worlds, drawings, dance and friendships. These experiences are often recognized and recreated through play and art, which are integral parts of the learning environment and as such, the IKEA Foundation and IKEA Alam Sutera are committed to supporting families by introducing the second annual Let's Play for Change campaign from November 5 until December 23 this year.
Play is not only vital for a healthy childhood; it's a basic human right. The IKEA Foundation is working with internationally recognized partners—Handicap International, Save the Children, Special Olympics, Room to Read, UNICEF and War Child—to make play a reality for children affected by poverty, disability and migration. The IKEA Foundation has committed to provide £45 million to support the program and the partners over the next three to five years.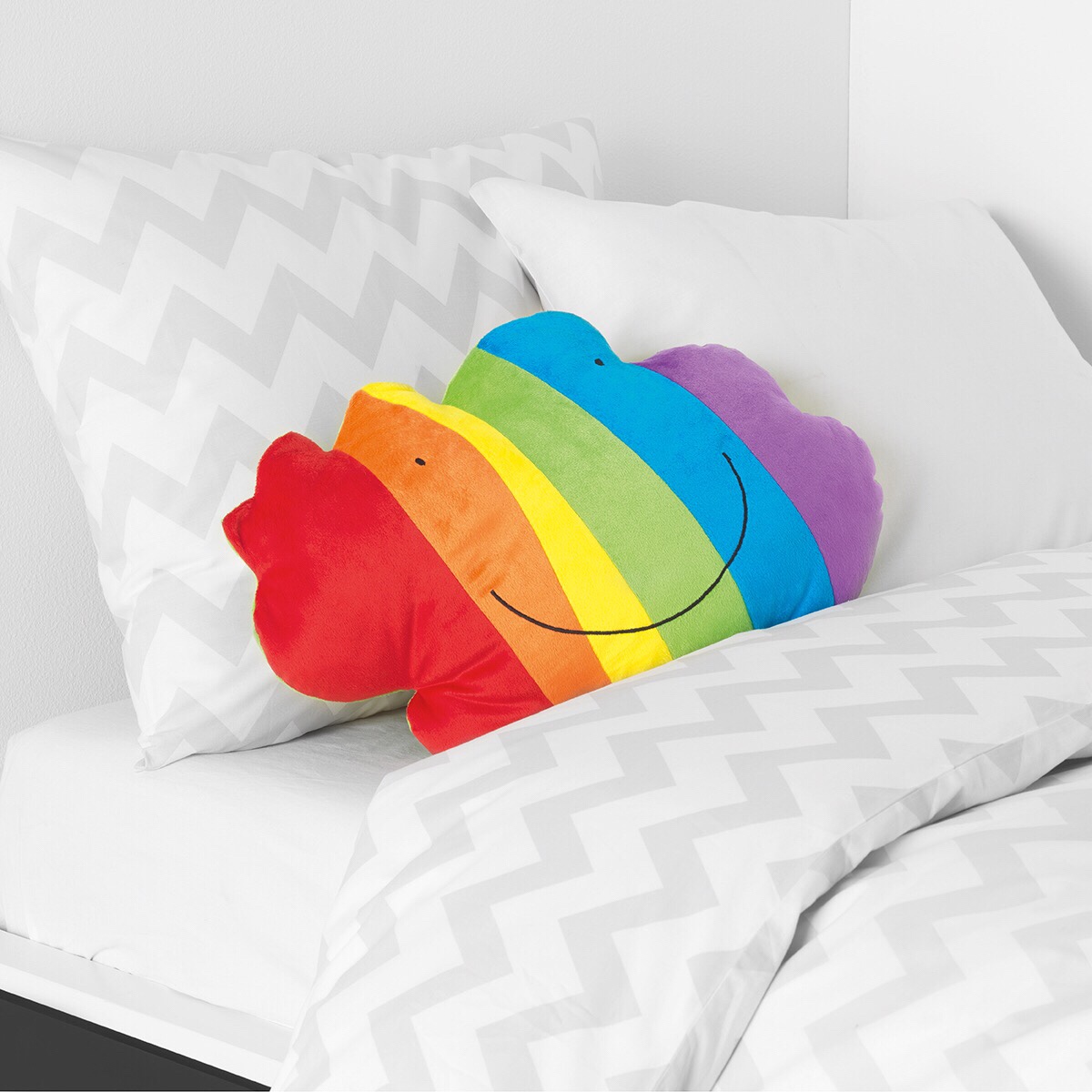 "Every child has the right to play. Stimulation through play is a critical part of a young child's brain development and emotional wellbeing," said Per Heggenes, CEO at the IKEA Foundation.
"Sadly, there are too many places around the world where devastating circumstances prevent children from simply being 'kids'. Through the Let's Play for Change campaign, we want to alleviate challenges to play and development in some of the world's most vulnerable communities."
"When the brains and bodies of young children are protected, nurtured and stimulated they have the best possible chance of developing fully, learning effectively, and contributing to their economies and societies when they reach adulthood," said UNICEF Chief of Early Childhood Development Pia Rebello Britto during the inaugural campaign in 2016. During the campaign period last year, an amazing 12.6 million IKEA children's products were sold. As a result of the collaboration, the IKEA Foundation donated €3.4 million to Save the Children who were able to help thousands of vulnerable children enjoy their right to play.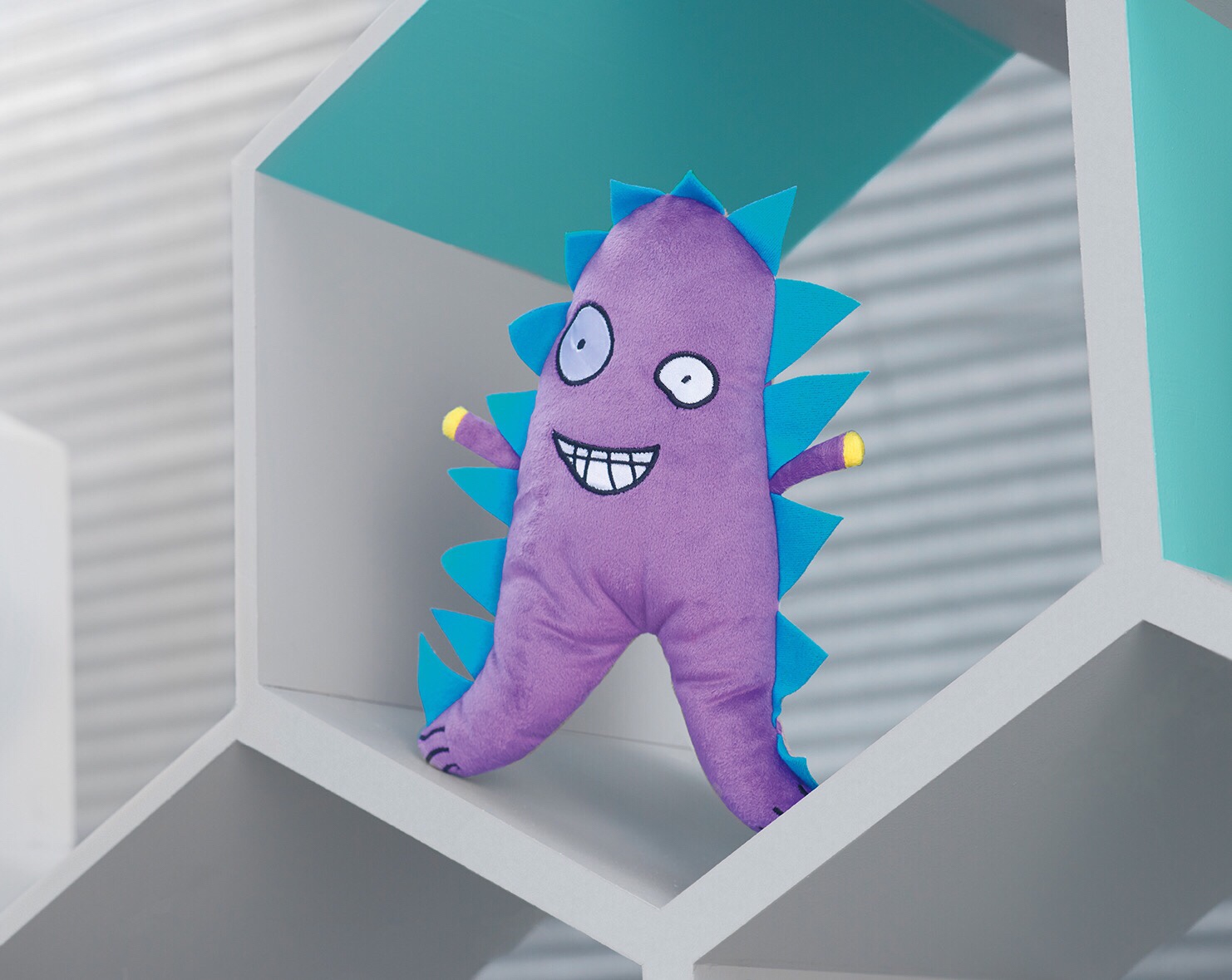 At IKEA Alam Sutera, we are dedicated to providing customers inspiration and mutual empowerment to take sustainable steps so as to have a positive impact on society, especially children. We will be conducting a Drawing Competition for children ages 4 – 12 from November 6 until November 19. We will also feature fun, in-store, developmental games such as "Eye Spy" where children are encouraged to find the play "eyes" strategically placed throughout the store. "How Many Mice" and "Boxed In" invite children to guess the number of toys placed in a box. "Spot the Difference" is a game where all are invited to find the differences between two similar images. Winners will be given an IKEA ice cream voucher.
Guests can also support the campaign by purchasing an IKEA soft toy or play product, for which a portion of the proceeds go towards IKEA foundation partners. One can also purchase a toy and be involved in the Give Twice initiative where, for every soft toy purchased, the IKEA Foundation donates to fund education programmes worldwide with the added bonus of allowing you to make a second donation by dropping that soft toy off in a dedicated bin to go to needy children in the local community.
IKEA Alam Sutera promotes the importance of these campaigns in addition to providing the supportive means to create secure, safe and challenging environments that promote play interactions. One look throughout the store and you'll see the basic components to build appropriate physical environments for children at home that can support play. There are various tools that allow for sensory exploration and investigation using a range of resources, media and technologies. Inviting aesthetics will also surround, encourage and promote play; you'll a vast selection of resources to put it all together at our store. Visit the IKEA store so children can play, and understand the importance of play in their everyday lives.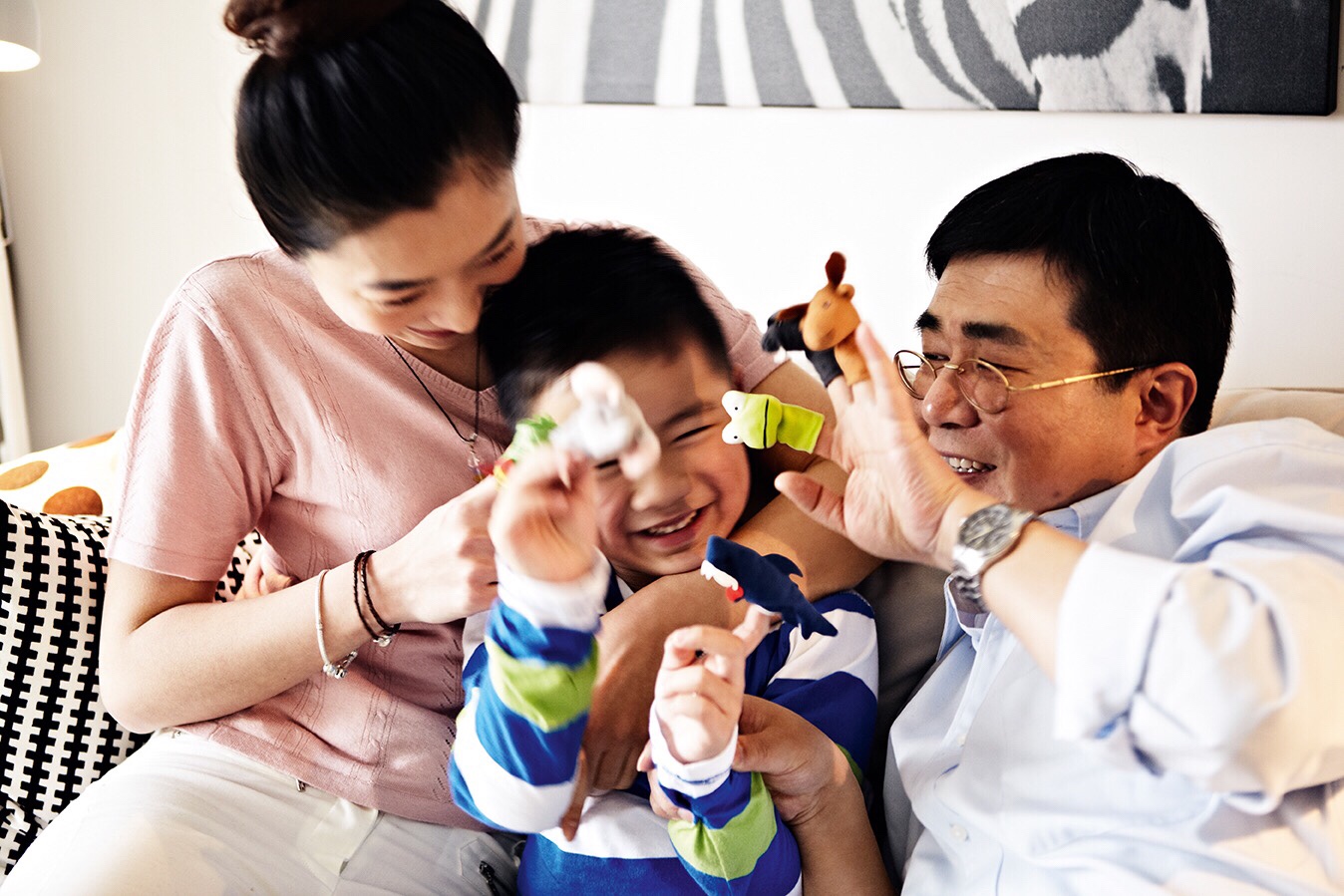 The IKEA Foundation is the philanthropic arm of INGKA Foundation, the owner of the IKEA Group of companies. We aim to improve opportunities for children and youth in some of the world's poorest communities by funding holistic, long-term programmes that can create substantial, lasting change. The IKEA Foundation works with strong strategic partners applying innovative approaches to achieve large-scale results in four fundamental areas of a child's life: a place to call home; a healthy start in life; a quality education; and a sustainable family income, while helping these communities fight and cope with climate change.