Inspired by a culture of Lion dancing, Lion X is a modern Chinese restaurant specialising in Cantonese and Szechuan cuisine.
Most people believe that lion dancing began in the late Han Dynasty (206 BC-220 AD) when lions were brought to Northern China from Central Asia as gifts for the emperor, and representations of the beast began to be incorporated into existing traditions. Based on the Chinese's depiction of a mythical creature, the lion's anatomy casts away bad spirits. While the dance itself symbolises luck and fortune.
Open for lunch (12pm-3PM) and dinner (6pm-10.30pm), Lion X, which is headed by a Chinese Chef, Alex Kuan, offers an a la carte menu to the diners. Located right beside the R Bar, this new Chinese specialities dining venue in the South is set to cater to up to 114 people, including in a private dining room and an outdoor dining area. A very contemporary designed Chinese Restaurant, diners will encounter a stylish Chinese lounge in front of the main door. Dominated by green and red colours on its interior, representing good luck and wealth, Lion X showcases unscripted art pieces in the entire venue.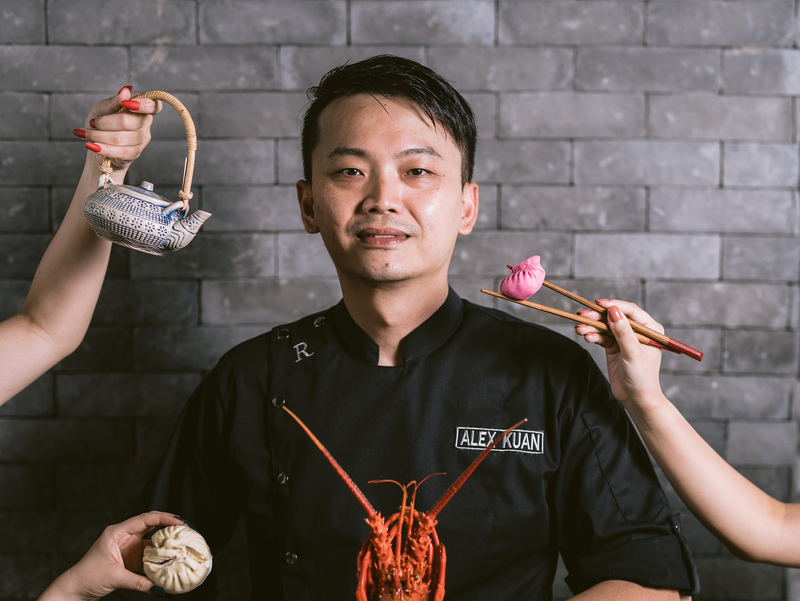 Chinese cuisine is an all-time favourite and a cuisine that has been around for thousands of years. Cantonese food is considered the most influential type of Chinese food and relatively milder than others, while Szechuan food is famous for its spicy and bold flavours. Lion X highlights include Chef Alex Kuan's signature dishes such as Signature 8 Treasure Flamed Chicken, Flying Crispy Noodles with Seafood and Egg Gravy in Cantonese Style, Braised Whole Australian "2 Head Abalone" and Seasonal Vegetables, Steamed Hokkaido Scallop with Minced Garlic Butter and Glass Noodle. For Dimsum lovers, the Hongkong Dim Sum selections are also available on the menu. To complement the meals, guests can enjoy the unique mixing drinks from the bar; Disco Dragon, Canton Tea Party, Bun Bun, Dragon Fist, and many more.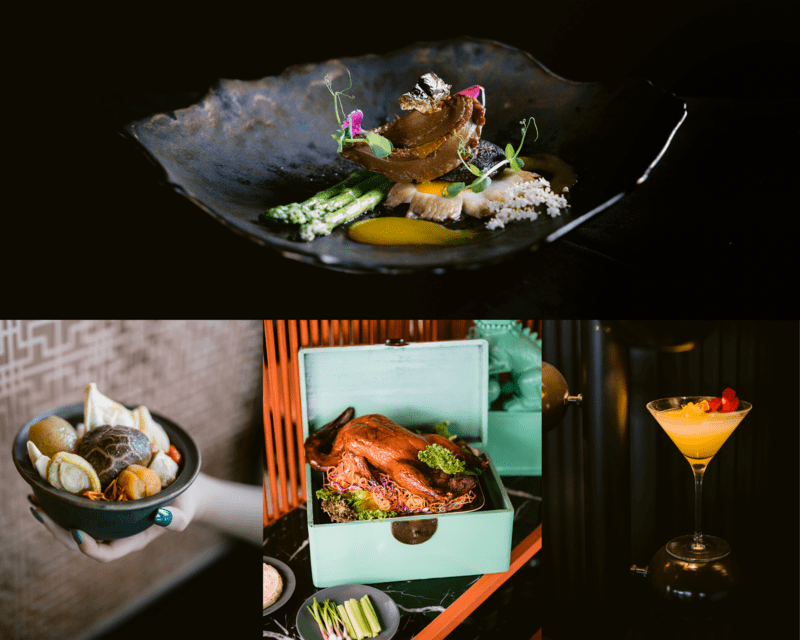 Lion X offers a perfect space for a more sophisticated celebration or even just a casual social gathering.
For further information and assistance, please contact us at
Follow Renaissance Bali Nusa Dua Resort's social media to find the latest information and promotions: Instagram and Facebook.