In case you haven't been watching, Jakarta is quickly becoming a hub for creative foodies. As it is the capital of Indonesia – Southeast Asia's biggest economy with a growing middle class of food lovers – that shouldn't come as a surprise.
Thriving alongside the country's economy is also a unique culinary climate in the city. Jakarta's restaurant scene is morphing into an interesting array of mouthwatering treats. The capital provides several options for restaurants, diners and food bazaars that tourists and locals alike should experience.
Previously overshadowed by Thai and Vietnamese cuisine, Indonesian food has slowly been gaining recognition overseas, too. If you're in Jakarta during the holidays, here are five popular restaurants you should try out, as per recent data from Zomato.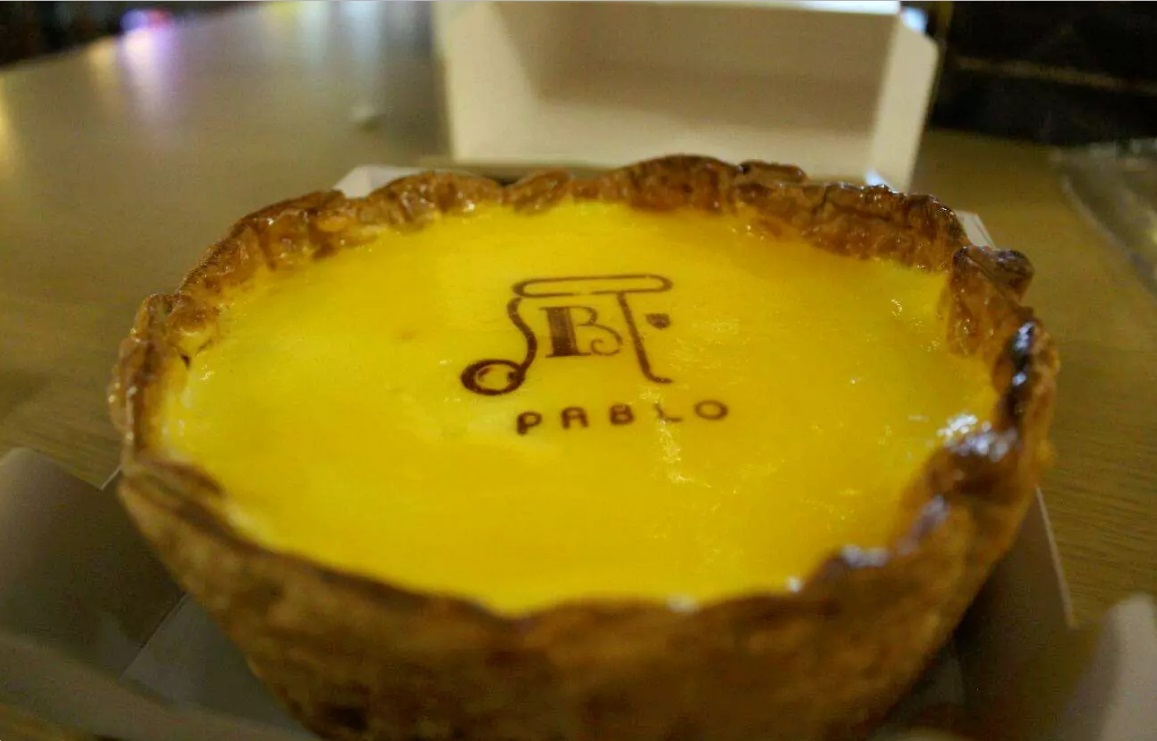 The original cheese tart pastry outlet in Japan is finally available right in the heart of Indonesia.
The newly opened dessert parlour carries the brand's signature and best-selling item which is its classic cheese tart, a crunchy and flaky crust filled with cheese custard that is baked and glazed with apricot jam.
Five years ago, Masamitsu Sakimoto, founder of Pablo, opened his first outlet in Osaka, Japan, with the hope of realizing a dream of having a bakery with never-ending queues of satisfied clients.
Pablo is located on the second-floor area of Gandaria City Mall, Jakarta.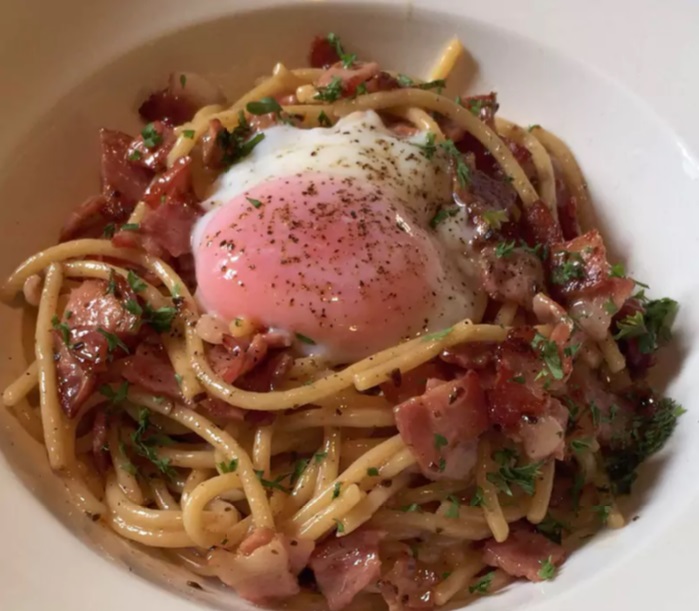 As the French translation for "with me", Avec Moi is situated centrally at Thamrin City. Celebrating contemporary minimalist interiors, Avec Moi is good for those who love peace and quiet during lunch or dinner, and private talks with friends and loved ones.
Avec Moi's affordable French cuisine is prepared and served by the owners themselves: Chef Romano and his wife Chenny. Browse a menu of exotic wines, fresh salads, rich soups, flavourful pastas and more.
Avec Moi is located at Thamrin City Office Park, Jl. Kebon Kacang Raya, Jakarta.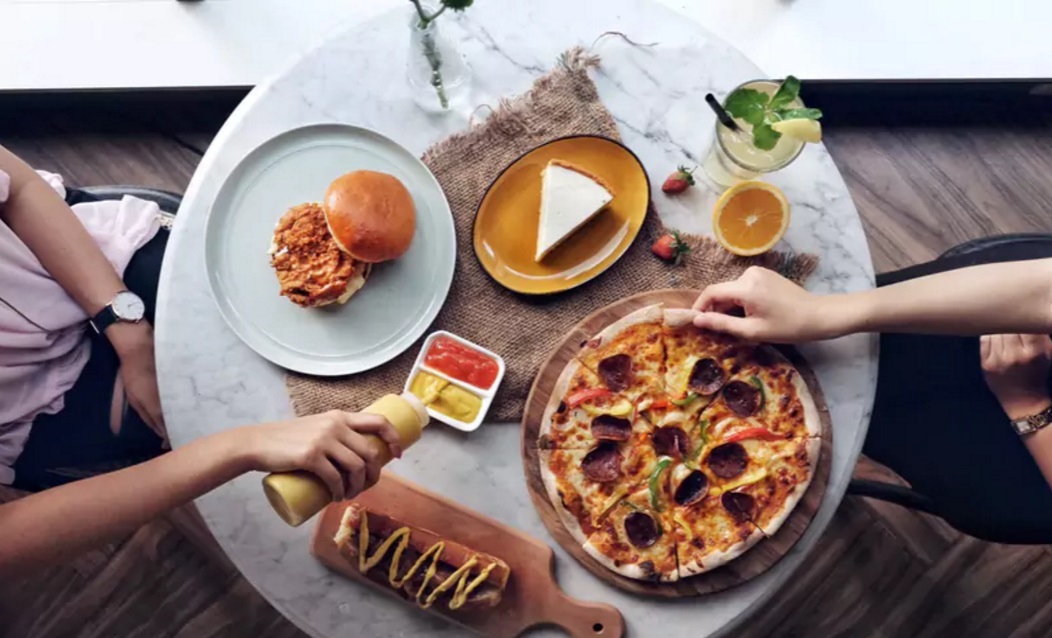 Harlow is an interesting fusion of cultural flavours and diversity. It offers a fun and casual atmosphere. The Harlow culinary experience is a blend of international food and open air ambiance.
Some popular dishes at this restaurant include the mushroom soup, the pan seared salmon, the Hainanese chicken rice and the New York strip.
Harlow is located at the mezzanine floor of the H Tower in Kuningan, South Jakarta.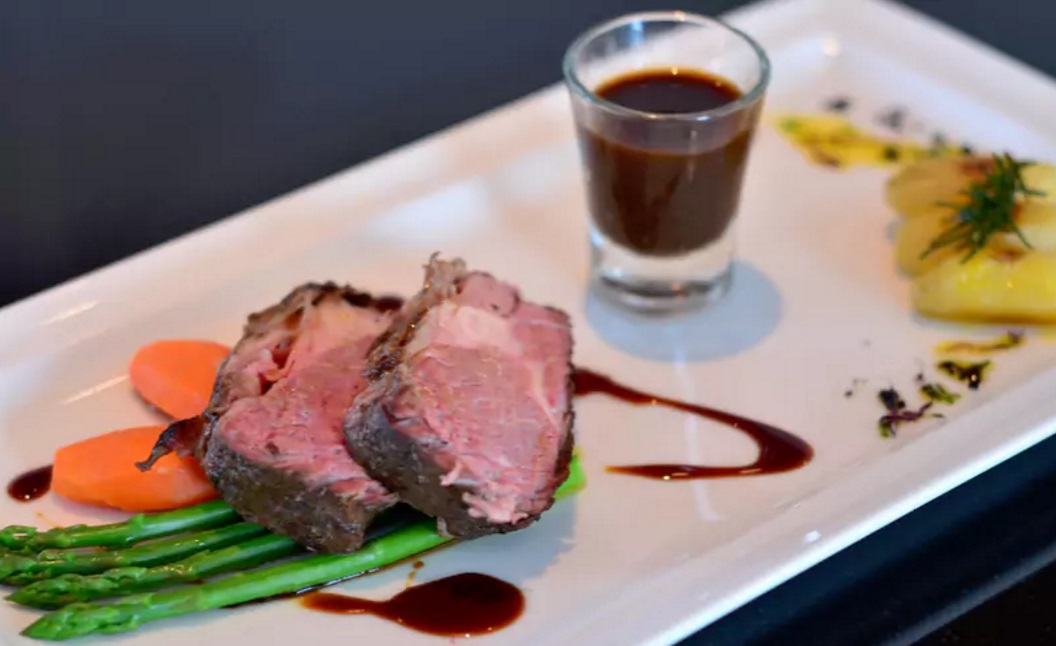 Collage all-day dining is a mix of contemporary style and a good view of the city, splashed with natural daylight. Its location at Pullman Jakarta Central Park's 12th floor provides diners with an elevated perspective of the Big Durian.
Some popular dishes on the menu at Collage include the brut salmon gravlax, the modena sashimi and the opie bebek betutu (Balinese flavoured duck confit).
Collage is located at Jl. Letjend S Parman Kav. 28, 11470, Pullman Jakarta Central Park, Jakarta.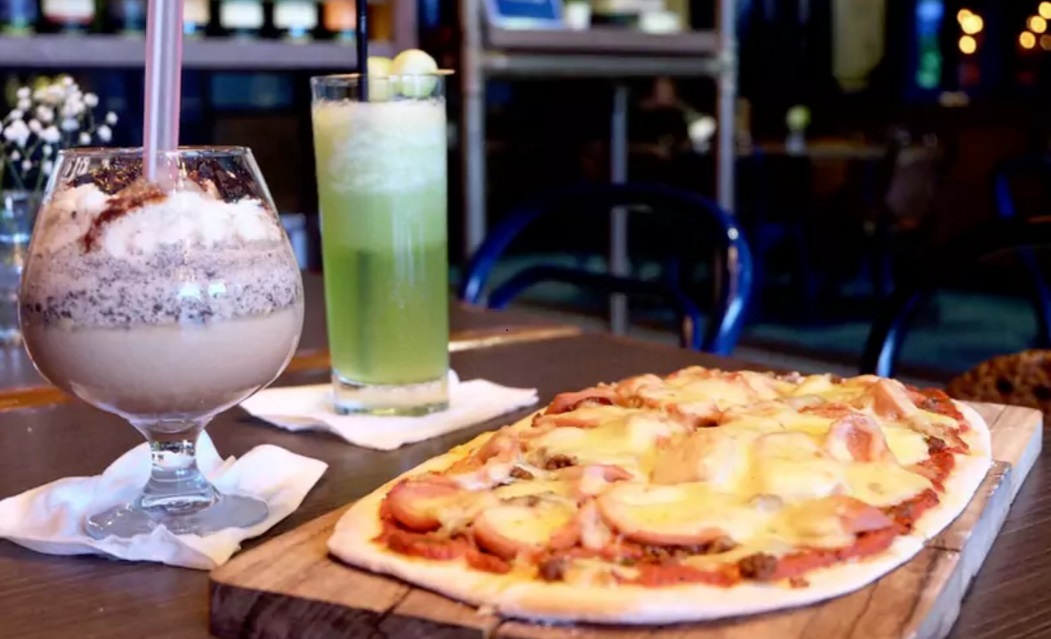 Bienvenue Terrasse Bistro brands itself as a modern-day culinary experience. Located at Pantai Indah Kapuk, Bienvenue put a lot of work into its interior and exterior ambiance. Some may consider it the prettiest cafe in the neighbourhood.
Tourists and locals alike come here for the rich food and wine selection. From the spicy capellini pasta with prawns and pork to the baby roasted chicken and Bienvenue's handcrafted cocktails, this place should be able to pique your interest on a Saturday night.  
Bienvenue Terrasse Bistro is located at Ruko The Metro Blok 6 No. 7, Jl. Mandara Permai VII, Pantai Indah Kapuk, North Jakarta.
Zomato is an online restaurant discovery guide that provides you complete information about restaurants, including their menus, photos, contact information, ratings and reviews. It's available on the web as well as on mobile app. You can share your experiences in the form of reviews, rate restaurants, upload photos from your visit on Zomato and stand the chance to get on the foodies leaderboard (and if you're lucky, win restaurant vouchers).