A house in Bali has been nominated for Building of the Year Award by Archdaily, a tech company dedicated to architecture.
The home is named Casablancka, and is located in Kelating in the Tabanan area of Bali, Kompas reports.
Build in 2016 by Indonesian architect Budi Pradono, the Casablancka house uses a tri-mandala concept that divides the house into three zones: Nista Mandala – the outer and lower mundane less-sacred realm, Madya Mandala – the intermediate middle realm, and Utama Mandala – the inner and higher most important sacred realm.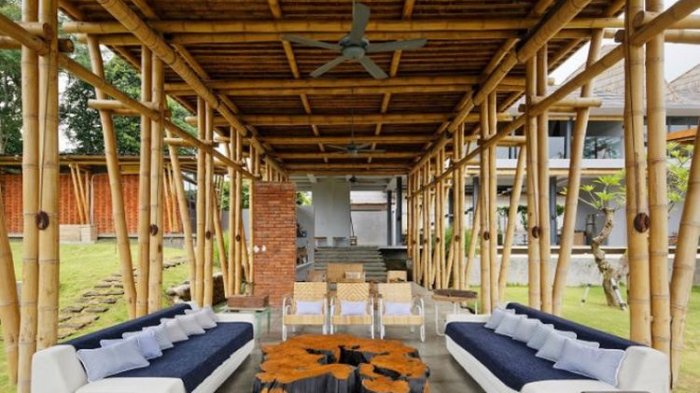 Meanwhile, the center of the structure is called the akasa or empty space. This area can be used a communication area and is designed to represent two different cultures of France and Indonesia.
Similarly, the interior concept of the house is also a blend between the East and the West. It utilizes Javanese wooden furniture from the Dutch occupation era in Indonesia, but designed with elements of modernity by using soft color schemes of blue and white fabric.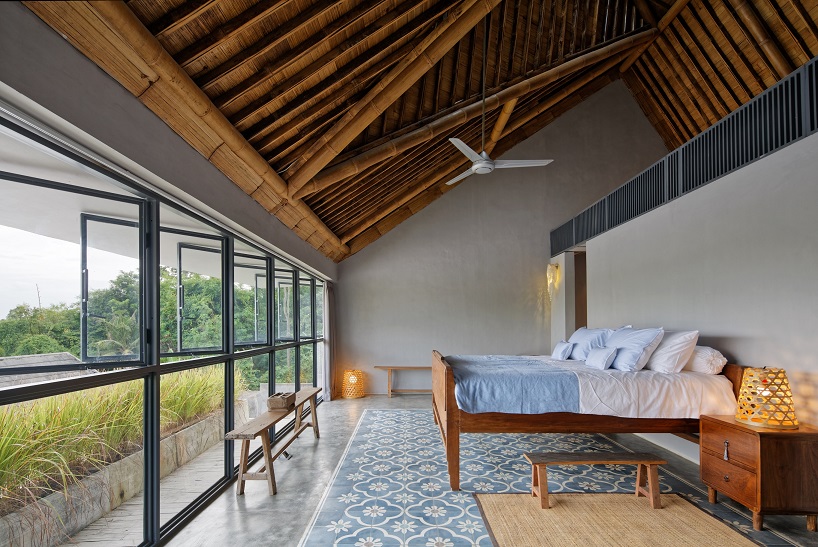 Other buildings nominated include the Spy Glass in the United Kingdom, the Dog Salon Rappa in Japan and the Five Fields Play Structure in the United States. The winners will be announced on February 8, 2018.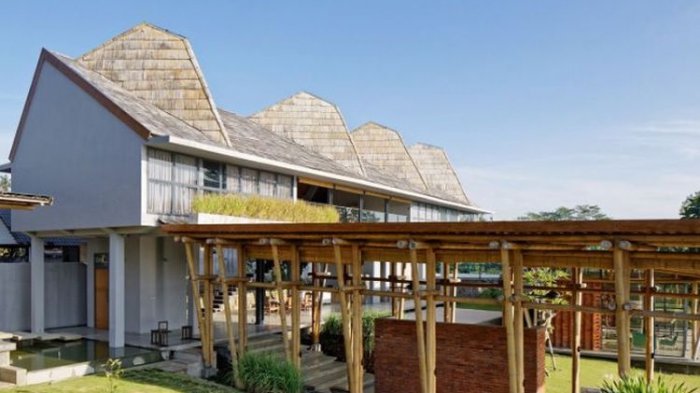 Photos courtesy of kompas.com and designboom.com
For other interesting reads on Indonesian architecture styles, click here.