Inspired by Batik Day, commemorated on 2nd October, a great occasion that Batik is recognised by UNESCO as a Masterpiece of Indonesia's cultural heritage.
Merusaka Nusa Dua is delighted to announce the Wastra Wonderland event, scheduled for the 28th and 29th October 2023, promising a captivating weekend that celebrates Indonesia's rich cultural heritage through textiles and fashion, complete with a food festival and enjoyable activities in the beachfront garden.
Wastra, Indonesia's traditional textiles, are not just fabrics but are woven tapestries infused with stories of heritage, identity, and artistic excellence. Explore the remarkable diversity of fabrics, including the renowned Batik, as well as Endek from Bali and Tenun from other Indonesian regions, featured in the exhibition over these two eventful days. Learn the intricate art of crafting Endek or Gringsing, traditional fabrics considered Bali's cultural heritage.
The journey continues to the stage of a fashion show competition that showcases the timeless beauty of Wastra clothing, highlighting the exquisite artistry of fabrics transformed into beautiful contemporary fashion.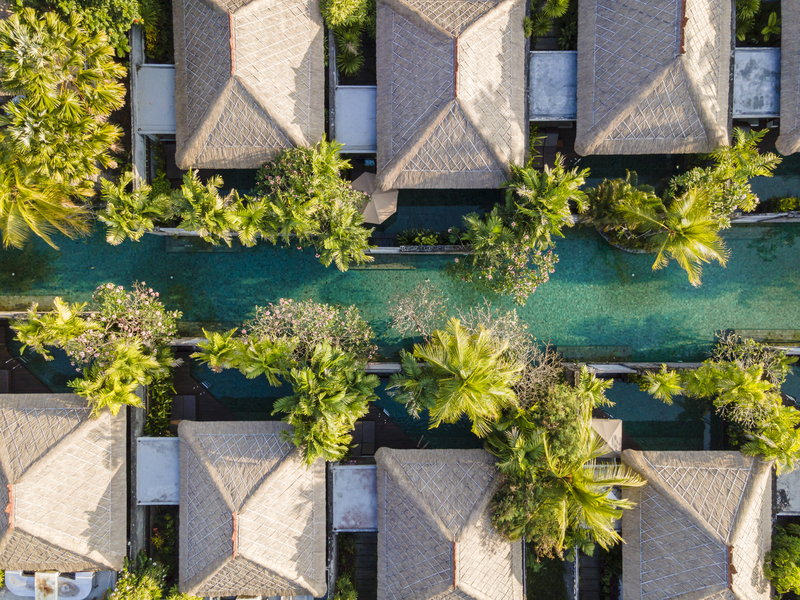 Ian Cameron, the General Manager of Merusaka Nusa Dua, states, "Through this exceptional event, we extend an invitation to appreciate and raise awareness for the preservation of Indonesia's cultural heritage. We also encourage the local community to showcase their array of products, including Balinese handicrafts and souvenirs. This reflects the hotel's commitment to social responsibility and its dedication to uplifting the local community."
Join us for an unforgettable experience that harmoniously combines creativity, tradition, and the allure of Wastra fabrics at Merusaka Nusa Dua, a magnificent beachfront resort.