Despite last year's delay, the state-controlled Telekomunikasi Indonesia (Telkom) plans to launch its third satellite worth US$199.7 million this February.
According to Telkom's chief technology officer Abdus Somad Arief, the new satellite will take off from the French Guiana in the northern mainland of South America. The satellite, which will be called Telkom-3, will support voice and data services of the telecommunications provider.
The construction of Telkom-3 started in July 2014 under the French construction company Thales Alenia Space. However, the launch will be carried out by another French firm Arianespace, which also led the launch of the Bank Rakyat Indonesia (BRI) satellite.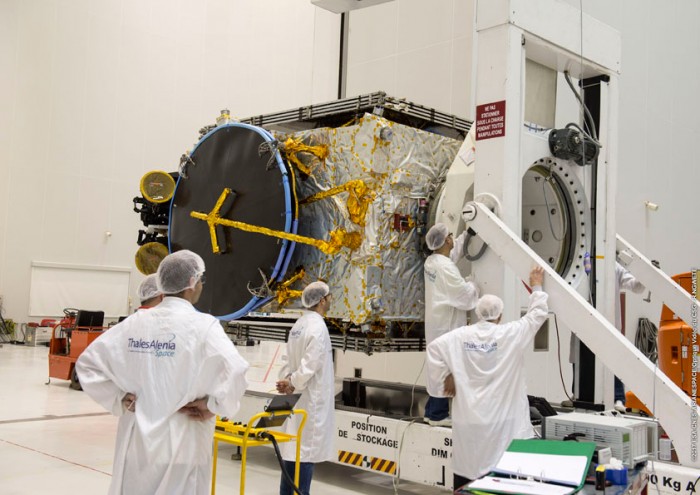 The satellite is expected to improve not only the broadband services but also the revenue of Telkom. Telkom stocks decreased by 7.6 percent from October to December 2016 but went up slightly in January. The firm is now already working to launch a launch a fourth satellite in 2018 called Telkom-4.
Telkom-3 is set to replace one of the company's earliest satellites, Telkom-1. It will also operate with an Internet speed of 100 gbps.
Aside from the satellites, Telkom also uses a cable system that spans 106,000 kilometers. It stretches from West Indonesia, passing through Asia and to Europe. It also covers the eastern part of the country through Guam to the United States.
Image credits: Digital Trends, Arianespace