Bali Governor I Wayan Koster has issued Circular Letter Number 4 of 2023, outlining new regulations for international tourists visiting Bali.
The circular, effective from 31st May 2023, aims to maintain order, safety, security, and comfort for all parties in Bali. It was prompted by the increasing number of violations committed by foreign tourists in the region. Strict actions, including sanctions and legal proceedings, will be taken against those who violate these regulations in accordance with the laws and regulations.
Here are some of the obligations and prohibitions outlined in the circular:
Rules in places of worship:
Foreign tourists are prohibited from entering sacred places, such as pelinggih, except for prayer purposes. During prayer, it is mandatory to wear Balinese traditional clothes or prayer attire and refrain from visiting during menstruation. Desecration of holy places, such as temples, Pratima, and religious symbols, is strictly prohibited. Examples include climbing sacred buildings, taking pictures in immodest attire or nudity, and climbing sacred trees. Foreign tourists are also required to show respect for the sanctity of temples, Pratima, and religious symbols in Bali. Additionally, they are expected to respect Balinese customs, traditions, arts, culture, and local wisdom during ceremonial processions.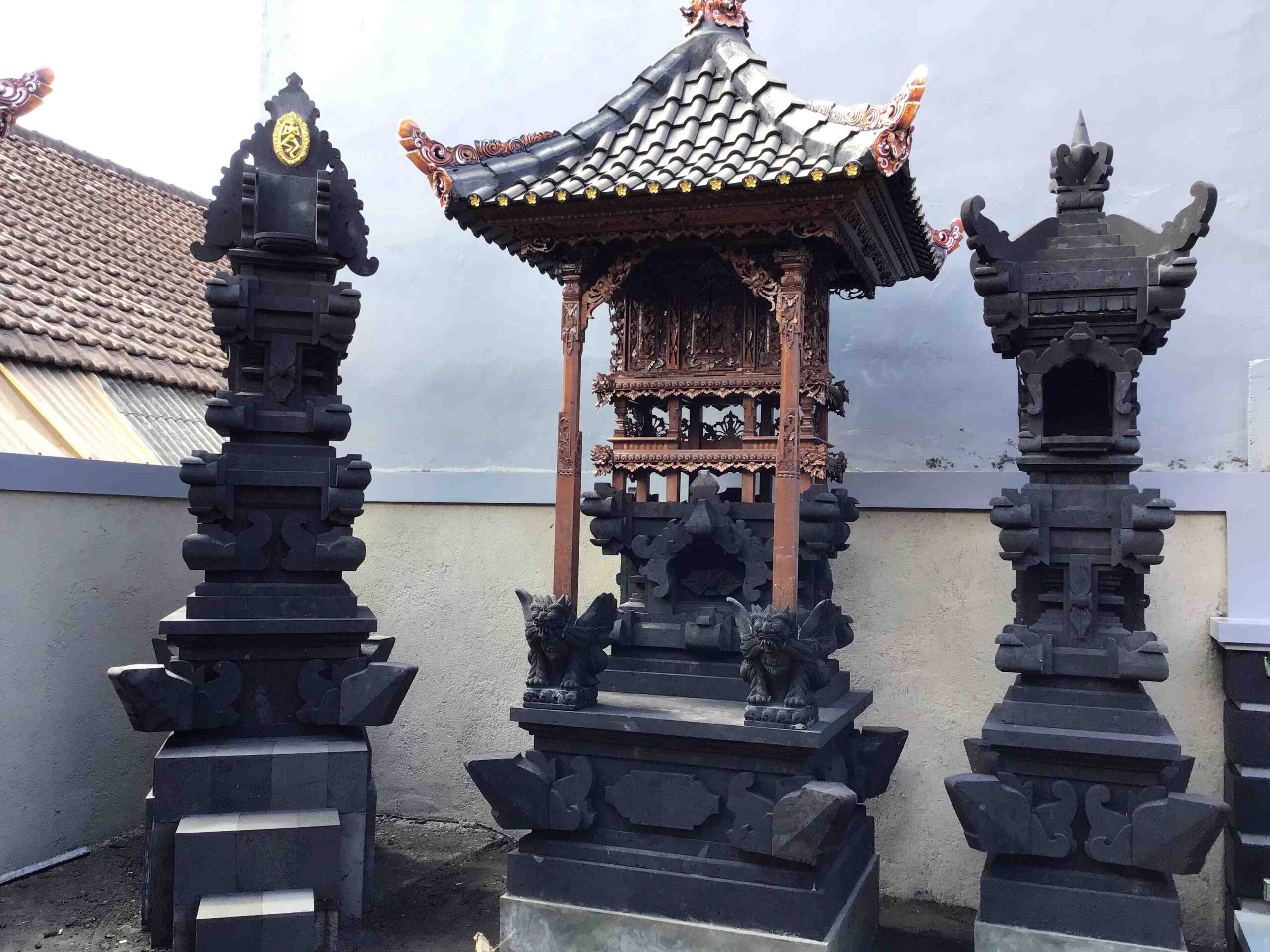 Rules in tourist attractions and public places:
Foreign tourists must dress modestly, reasonably, and appropriately when visiting holy places, tourist attractions, and public places, and engaging in activities in Bali. They are expected to behave politely in tourist attractions, restaurants, shopping areas, roads, and other public places. Licensed tour guides should accompany foreign tourists during visits to tourist attractions to ensure an understanding of natural conditions, customs, and local wisdom. Foreign tourists are required to stay in accommodations that have the necessary permits. Littering in public places, rivers, and seas is strictly prohibited, and the use of single-use plastics like Styrofoam and plastic straws is also banned.
Rules in the business sector:
Foreign tourists are prohibited from working or conducting business activities without the appropriate official documents issued by the competent authority. Engaging in illegal activities such as buying and selling flora, fauna, artefacts, cultural items, sacred objects, or illegal drugs is strictly prohibited. Foreign tourists must exchange foreign currencies at licensed Foreign Currency Exchange establishments marked with a license number and a QR code logo from Bank Indonesia.
Traffic rules:
In addition to complying with Indonesian laws and regulations, foreign tourists must possess valid international or national driving permits when driving. They are required to drive courteously and wear helmets when riding two-wheeled vehicles. Overloading passengers, driving under the influence of alcohol or illegal drugs, and using proper vehicles from authorised business entities or transportation associations are strictly prohibited.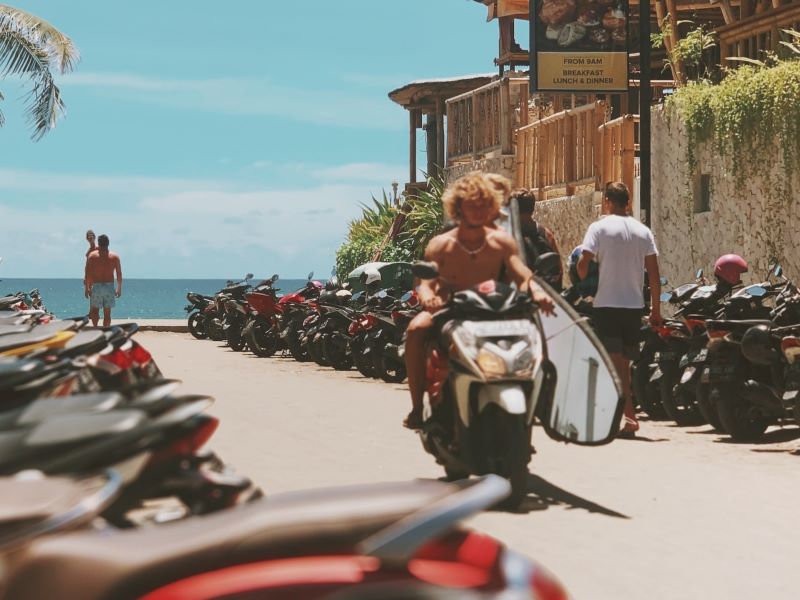 Rules of conduct:
Foreign tourists are prohibited from using harsh words, behaving impolitely, making noise, or acting aggressively towards state officials, the government, fellow tourists, and the local community, both directly and indirectly through social media. The spreading of hate speech and false information is also strictly prohibited.