As urbanisation continues to expand across Indonesia, new centres of living will emerge. Karawang, located 52 Km east of Jakarta, is one of the country's fastest growing new cities. With a population of 2.4 million inhabitants, Karawang is poised to establish itself as the city of the future with the development of the Pollux Technopolis R&D Hub.
Imagine a city of the future where people live, work and play in an environment that is safe, healthy, imaginative and underpinned by cutting-edge technology. A city where traffic congestion is a thing of the past and where robots take over the mundane tasks of daily life.
Cities all over the world are dramatically changing and reshaping the way humans live, work and play. Artificial intelligence, big data analytics, robotics and a host of new technologies will see the rise of smarter urban environments that sustain a good quality of life.
Pollux Properties envisions how Karawang can be reimagined for the future. It is taking this unique opportunity to reinvent and create a world-class integrated city that supports a productive and innovative global community.
We see immense opportunities for Karawang in the future. Today, the city is host to 40 percent of Indonesia's manufacturing exports including many blue-chip companies that are located in the surrounding areas. It is a fast-emerging urban and industrial hub in the island of Java that can propel Indonesia into achieving its goal of becoming a top five global economy by 2050.
To build momentum and maintain a competitive edge, it is crucial to commit to bold urban transformations that facilitate the growing demands of the knowledge economy. Viable integrated city planning becomes pivotal to support the shift to the new modes of economic activity.
Karawang is ready to grow with flourishing opportunities, in line with the development of some major infrastructure and transportation hubs in the city. Karawang will enjoy the future development of some major transportation systems, fostering growth and making the city highly accessible from Jakarta and Bandung.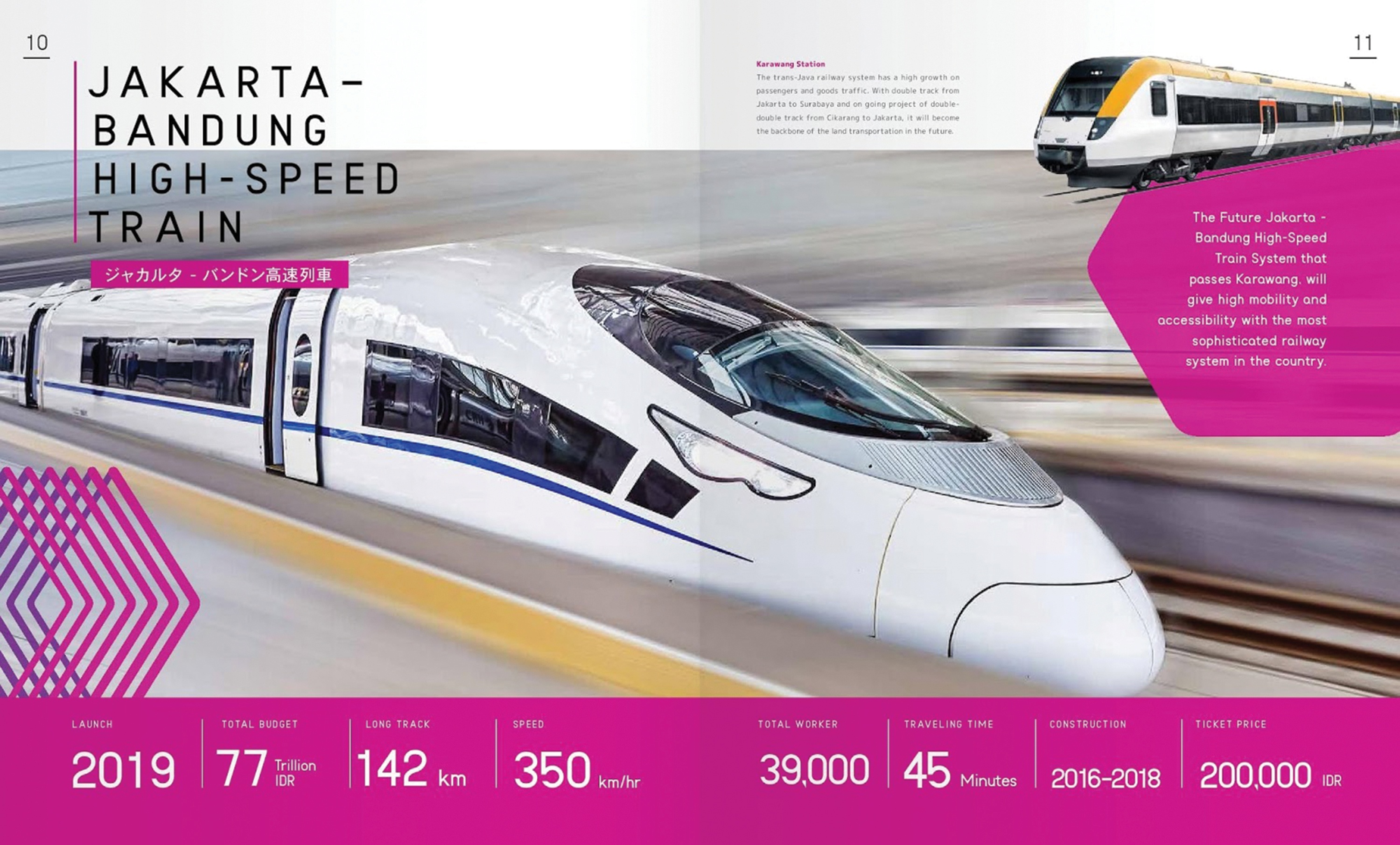 Pollux Technopolis is a bold vision conceptualised to represent Indonesia's aspiration to be amongst the world's leaders as a technology and innovation economy. It builds on the foundation of a city design and planning framework that is backed by the experience of an astute team of global city development experts, industry case studies, as well as master planning and architectural design expertise, from a multi-award-winning architectural firm.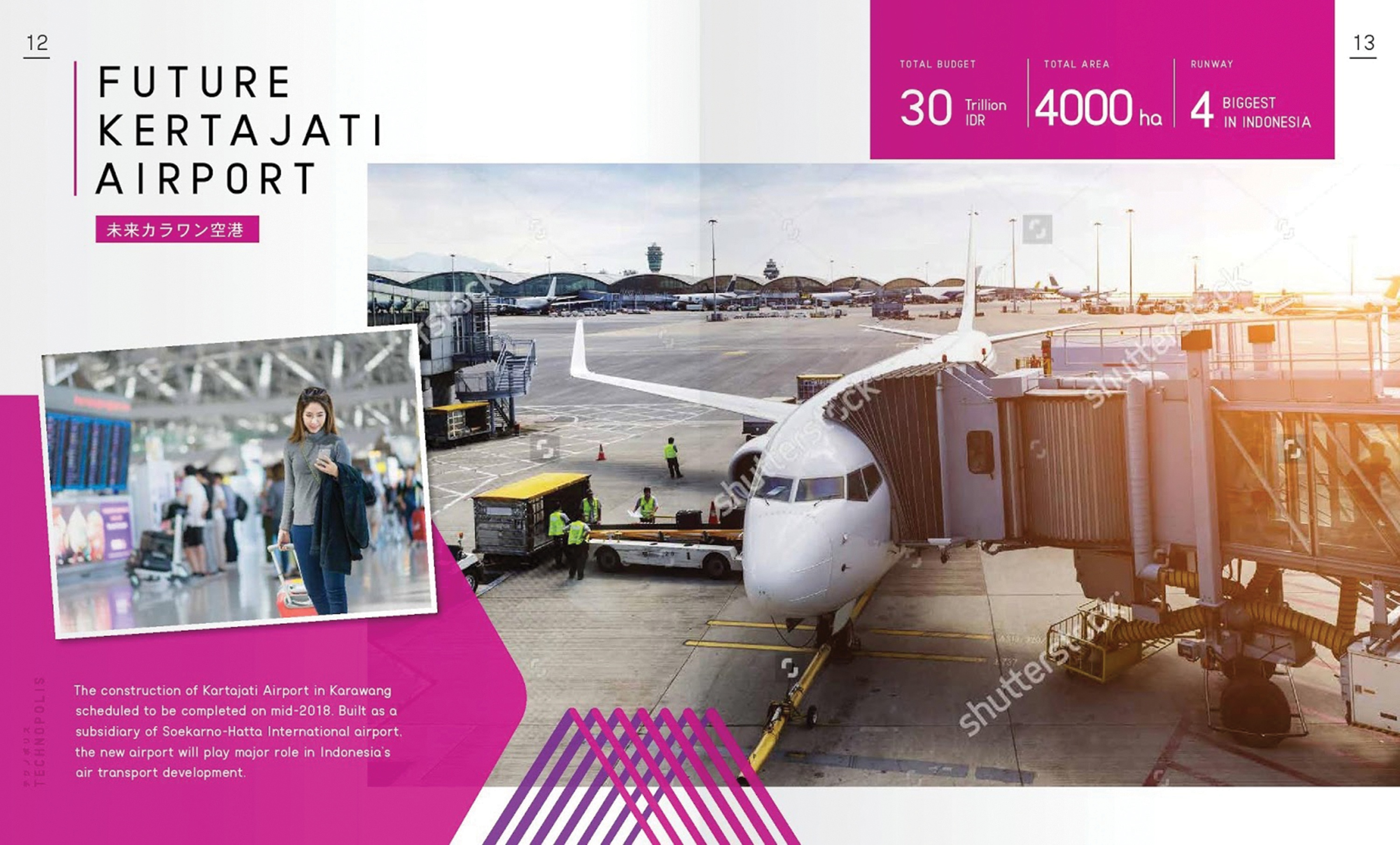 The Pollux Technopolis R&D hub is poised to be one of the best and most comprehensive in Indonesia with state-of-the-art facilities and cutting-edge technology to support a diverse range of research and development initiatives, from preliminary stage technology to new product development, as well as R&D leading to future new business. The R&D hub will help promote the dynamic growth of Indonesia's innovation industry.
Dr. Nico Po, the 35-year old Executive Director and CEO of the Pollux Group is leading that vision. His vision and leadership are based on the principles of integrity and delivering world-class service.
"Integrity is the most important thing that needs to be practiced by our employees, so we can deliver what we promise
to our investors and buyers," he noted. "If it improves the company's performance, we should speak out loudly."
Dr. Nico Po holds a Bachelor's Degree from the National University of Singapore and an Honorary Doctoral in BA by Interamerican University in 2011.
"To show our enthusiasm and support and our belief in the potential of Karawang, we commit to creating a smart living environment that will enable you and your family to lead a comfortable and fulfilling life," added Dr. Po.