Animal Sanctuary Trust Indonesia (ASTI) is a small non-profit organisation operating a rescue centre close to Bogor, West Java for trafficked animals belonging to endangered Indonesian species. The animals we take in are rehabilitated for release back to their natural habitats. Some of you may already know us from having participated in one of our education programs (Follow-A-Keeper or Follow-A-Vet), or through our posts on Twitter (https://twitter.com/ASTIndonesia).
At any one time we are taking care of about 80 animals, up to 20 percent of whom are apes (gibbons, siamangs and orangutans). These apes are all endangered, losing their habitat fast due to deforestation, and highly vulnerable to poaching and trafficking for sale in the illegal pet trade.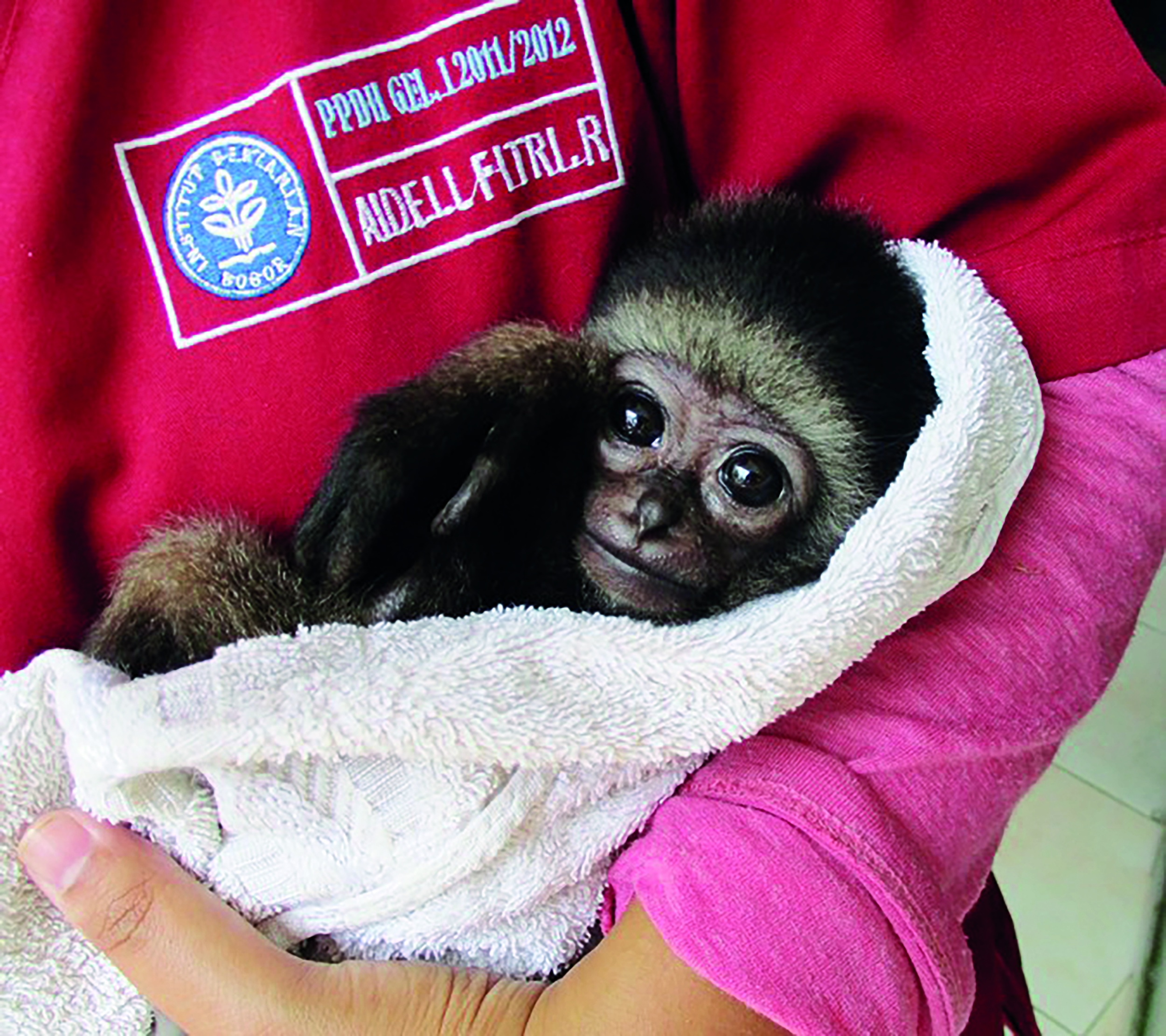 When rescued apes arrive at ASTI they are often in a traumatised state as a result of their terrifying experience at the hands of the traffickers. This refers particularly to the babies, most of whom would have been forcibly removed from their mothers who were almost certainly killed in the process. And those animals who have already been kept as pets for some time may be malnourished from being given inappropriate food (such as spicy meatballs or fried rice) instead of their natural diet which includes fruits, leaves, flowers, seeds, insects and birds' eggs. They may also be weak and unhealthy from being kept in small cages.
At ASTI we provide rescued apes with initial rehabilitation to prepare them for later relocation to species-specific rehabilitation centres operated by other groups working in the animals' home ranges (which may be in Java, Sumatra or Kalimantan depending on the species). This means we take care of them while they recover from their trauma, and prepare them to travel back to their home ranges for intensive rehabilitation leading to release. So we give them medical check-ups and treatment as necessary, and nutritious food resembling their natural diets. We also provide them with enclosures large enough to allow them to move normally, with swings, ladders, ropes, hammocks, and tree branches to keep them occupied. When they are ready to return to their home ranges, we arrange their journeys and make sure they arrive safely.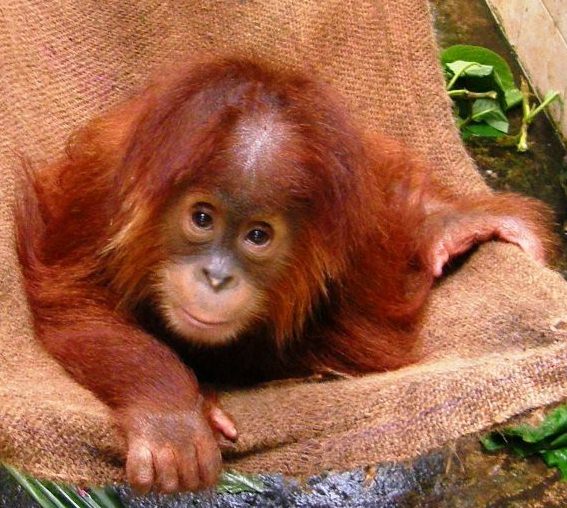 In connection with our work described above, ASTI has been invited to be part of Giving Day for Apes 2018, a global fundraising effort sponsored by Arcus Foundation in partnership with the Global Federation of Animal Sanctuaries. We're very excited about this opportunity to raise funds to help Indonesian apes.
Anyone interested in this cause is invited to take a look at our page on the giving day platform (hosted by Mightycause); the link is provided at the foot of this article. Fundraising for this appeal has already started, and will culminate in a 24-hour giving day on September 25; we're doing our best to raise as much as we possibly can between now and then. Please make a donation or create your own fundraiser for ASTI. Thank you so much in advance for your support of our work with these endangered animals.
__________________________________________________________________________
To donate, kindly visit: https://givingdayforapes.mightycause.com/organization/Asti