The head of the tax office's special cases branch reported that no deal will be reached this year, as the Indonesian government finds Google's offer on the tax dispute too small.
Indonesia has accused Alphabet Inc.'s Google of tax fraud, with their investigations revealing that majority of the search giant's revenue in the country is booked at its Singapore-based Asia-Pacific headquarters.
The main investigator in the settlement case, Muhammad Haniv told reporters that while everyone was hopeful about an imminent settlement supposedly the previous month, discussions led to a standoff on the amount to be paid.
Haniv explained that investigation will continue, as no settlement was reached over the discussions. This will mean the tax office will now get access to Google's books so they will be able to officially compute the tax due the Indonesian government. Haniv added that Google had already asked to be given more time to prepare their accounts to be prior to the government's assessments.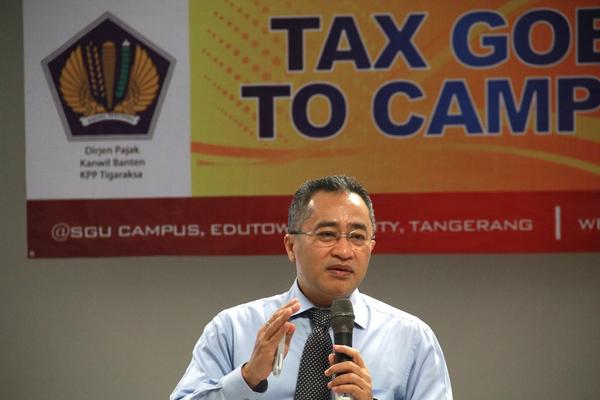 The search titan opted to keep mum on the investigator's comments, although they mentioned a previous statement explaining that they have actually been running a local company in the country since 2011, that they have paid taxed accordingly and are willing to fully cooperate with the government and its investigation.
The Indonesian government is looking forward to enhancing its tax collection system to be able to fund more infrastructure programmes and minimize budget deficits. Around April this year, the government mentioned it will be more vigilant in checking whether taxes paid by local offices of business giants, including Google, Facebook, Twitter and Yahoo were correct.
Indonesian law dictates that if Google accepted the findings of the tax department, the case will not be taken to a court but they would need to have their taxes paid sufficiently including a fine equivalent to 150% of the amount.
If however Google decided to dispute the investigation and its findings and eventually be taken to court, the search giant will be fined up to four times as much the amount it owed if it loses the case.
Image credits: IBTimes, Twitter