Acupuncture is a 3,000-year-old healing technique from traditional Chinese medicine.
It is known as a "complementary medical practice that entails stimulating certain points on the body, most often with a needle penetrating the skin, to alleviate pain or to help treat various health conditions."
Finding an acupuncturist in Jakarta isn't difficult, with major hospitals offering this alternative therapy — but finding what suits you can be like finding a needle in a haystack.
Whatever health concerns you, a friend or a loved one may have, this list has you covered for that much-needed appointment.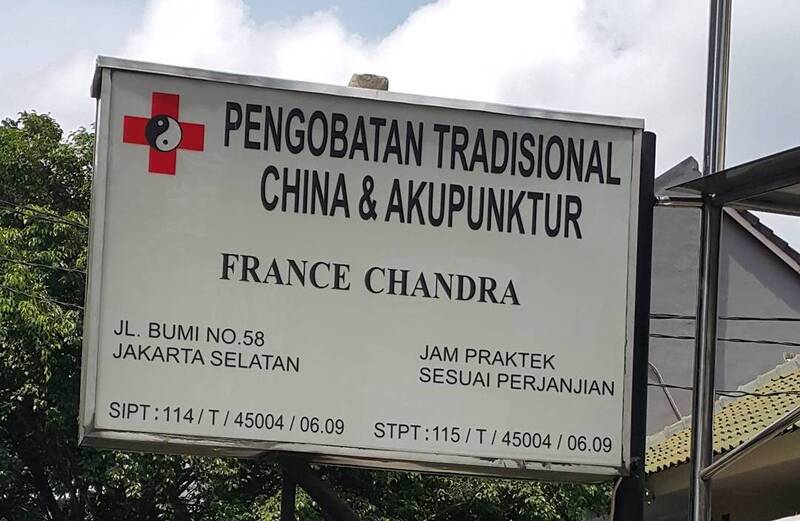 1. Pengobatan Akupunktur France Chandra
Easily the most highly recommended acupuncture clinic in the city, Pengobatan Akupuntur France Chandra specialises in health and fitness as well as pain reduction. The clinic services include medical acupuncture, aesthetic acupuncture and acupuncture for weight loss among many others.
Location: Jl. Bumi No.58, Gunung, Kebayoran Baru, South Jakarta 12120
Hours: Tuesday-Saturday, from 11am-6pm
Contact: 0878-6759-9317
Instagram: @drfrancechandra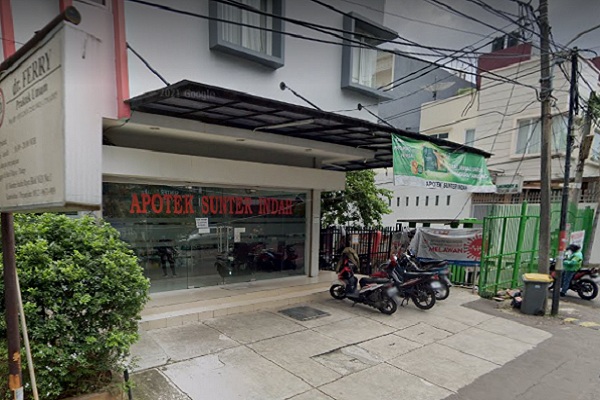 2. Sinshe Han Akupuntur
Located in the Sunter Indah area, this highly recommended clinic is known as the best when it comes to acupuncture treatment for strokes. Due to his skills, Sinshe Han is a member of KOSA (Korean Orthodox Saahm Acupuncture).
Location: Jl. Sunter Indah Raya Blok NJ 1 No 1 Sunter Raya, Tanjung Priok, North Jakarta
Contact: 0852-1099-9495
Instagram: @akupunkturindo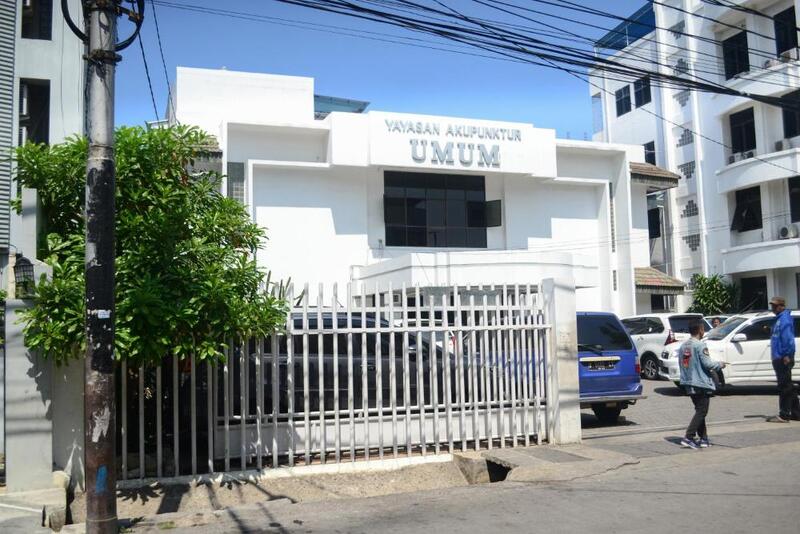 3. Yayasan Akupuntur Umum
Those suffering from nerve problems will find relief at Yayasan Akupuntur Umum. Open every day except Tuesday and Sunday. The opening hours are divided into two sessions, from 8am to 11.30am and 2.30pm to 5pm. The clinic is very popular so it is recommended to arrive early.
Location: Jl. Ketapang Utara 1 No 21 Krukut, Tamansari, West Jakarta
Hours: Every day (except Tuesday and Sunday), from 8am-11.30am and 2.30pm-5pm
Contact: 021-6342483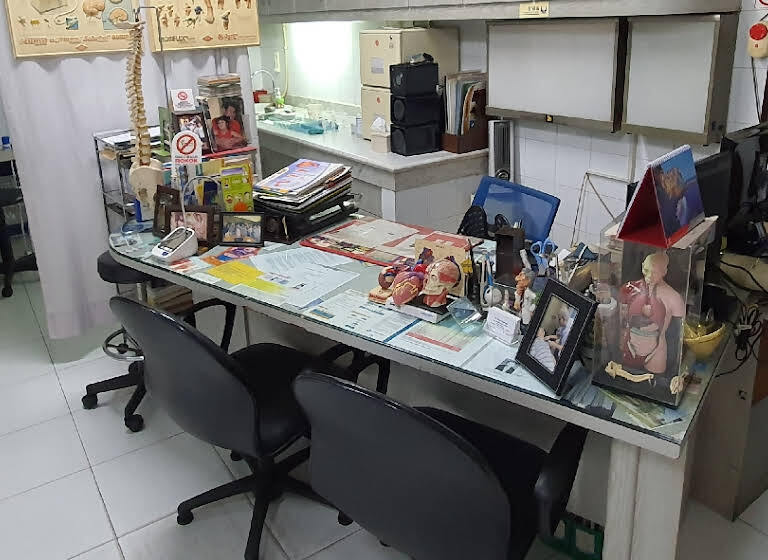 4. Klinik Akupuntur Dr Suria/Dr Iwan Santosa
Considered a legend in Jakarta, Dr Suria is flocked by patients daily in his Cideng clinic. Well-loved by patients for reasonable prices without sacrificing the quality of treatment, Dr Suria is a surefire hit. Today, he has retired and is replaced by his son Dr Iwan Santosa.
Location: Jl. Batanghari No 13 Cideng, Gambir, Central Jakarta
Hours: Monday, Wednesday, and Friday, from 8am-12pm
Contact: (021) 3518472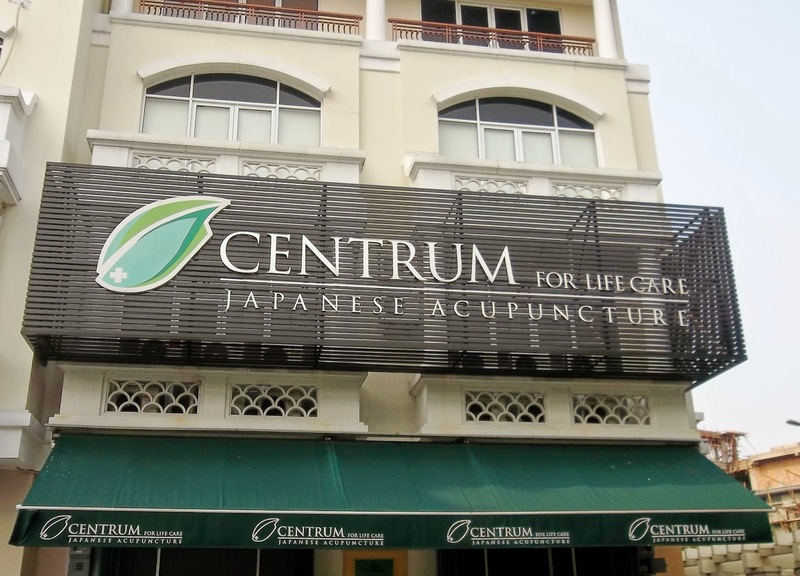 5. Centrum for Life Care
The first to offer Japanese acupuncture in Indonesia, Centrum for Life Care was founded in July 2005. It offers Japanese acupuncture treatment for adults and children, slimming Japanese acupuncture, beauty acupressure, Japanese reflexology and acupressure as well as chiropractic treatment.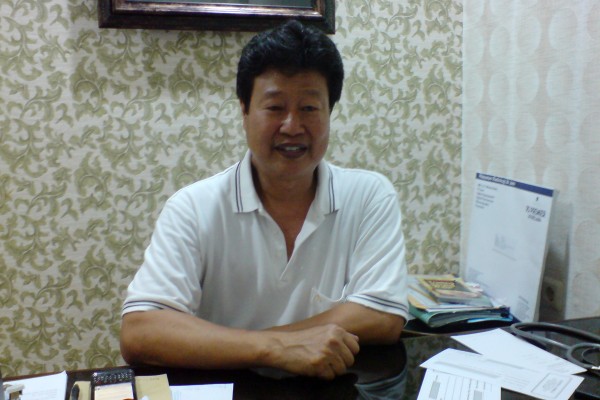 6. Akupunktur Dr Rudi Andreas
Dr Rudi Andreas is well-known for specialising in stroke, neurological diseases, cholesterol management and high uric acid. He is a general practitioner skilled in the science of acupuncture after training in Belgium. The clinic recommends arriving early in the day or calling ahead to make an appointment as he is consistently popular. The clinic also hosts a cafeteria with affordable and tasty food.
Location: Jl. Bangau No 12 Cipinang Indah, Pondok Bambu, East Jakarta
Hours: Monday-Saturday, from 6am-10am and 4pm-7pm
Contact: 021-8604113 | 0816984318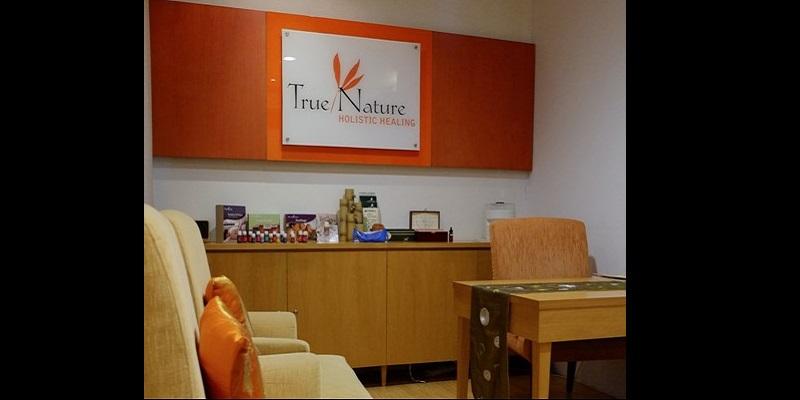 7. True Nature Holistic
In addition to acupuncture treatment, the clinic offers craniosacral therapy, Tibetan healing massage, sound healing, Jin Shin Jyutsu, acupressure and energy psychology. True Nature Holistic Healing is one of the first holistic healing centres in Indonesia which prioritises individual education and therapy equally.
Location: Darmawangsa Square, City Walk Lt 3/22 Jl. Darmawangsa VI, Kebayoran Baru, Jakarta 12160, Indonesia.
Hours: Monday-Sunday, from 9am-10pm
Contact: 0811-804150 |

[email protected]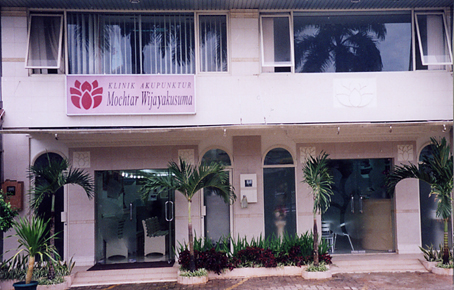 8. Klinik Pratama Graha Mochtar Wijayakusuma
Klinik Pratama Graha Mochtar Wijayakusuma is a primary healthcare facility that offers a range of services including acupuncture, dental and oral care, and physiotherapy.
Location: Jl. Adiaksa Raya No.11 Lebak Bulus, Cilandak, South Jakarta 12440
Hours: Monday-Friday (8am-1pm; 3-7pm), Saturday (7am-3pm)
Contact: 0821-1107-1775 (WhatsApp)
Instagram: @klinikgrahamochtarwijayakusuma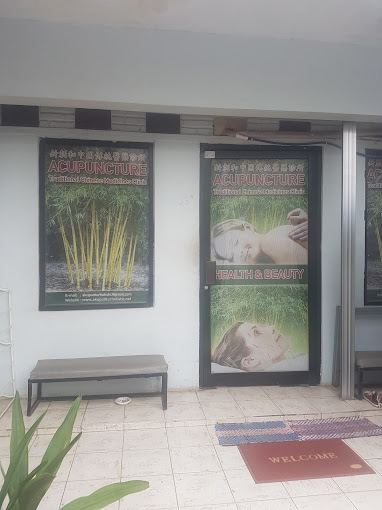 9. Holistic Acupuncture & Herbal Clinic TCM
At Holistic Acupuncture & Herbal Clinic TCM, the holistic acupuncture method is combined with TCM (Traditional Chinese Medicine) ingredients, and almost all types of diseases can be treated, except for broken bones. Acupuncture Therapy services at this clinic include general acupuncture, facial rejuvenation, slimming, body acupuncture, Aurico acupuncture, Koryo Sooji Chim Korean acupuncture, and Scalp acupuncture.
Location: Jl. Wijaya Kusuma Raya No. 23A, Pondok Labu, South Jakarta
Hours: Monday-Friday, from 9am-5pm
Contact: 0815-8431-5097 (WhatsApp)
Instagram: @akupunturholistic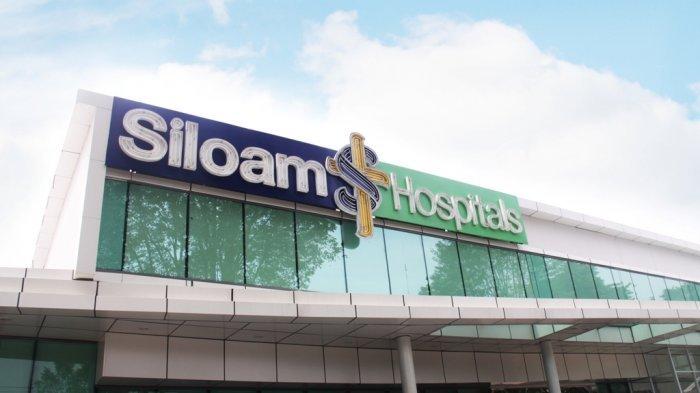 10. MRCCC Siloam Semanggi Acupuncture Clinic by Dr Alvin H Hardjawinata
Dr Alvin H Hardjawinata is an acupuncture specialist at MRCCC Siloam Hospitals Semanggi. Driven by a passion for holistic medicine, he utilises acupuncture techniques to restore balance and promote healing.
Location: Jl. Garnisun 1 No.2-3, Karet Semanggi, Setiabudi, South Jakarta
Hours: Monday, Wednesday, Friday, from 11am-1pm; Tuesday, Thursday, Saturday, from 5pm-7.30pm
Contact: 0811-8951-181 / 0813-2999-0567 (WhatsApp)
Image credits: Dongguk University Los Angeles