The Borneo Orangutan Survival Foundation released five orangutans into East Kalimantan's Kehje Sewen Forest earlier this month, after seven years of rehabilitation.
In partnership with the East Kalimantan Natural Resources Conservation Agency (BKSDA) and to support Borneo's KalTim Green and Economic Green programmes, the Borneo Orangutan Survival Foundation (BOSF) released five orangutans into the East Kalimantan forest in mid-October.
Governor Awang Faroek Ishak, who initiated the release, commented on October 18 that turning the orangutans loose in their natural home is helpful for the habitat and for "the conservation of biodiversity in the East Kalimantan forest." He added that orangutans play an important role in wildlife conservation and he looks forward to seeing them thrive in their natural habitat.  
The orangutans released, which included three males (Saprol, Kent, and Rafli) and two females (Jamur and her daughter J-Lo), were from the BOSF's Samboja Lestari Centre. They underwent around seven years of rehabilitation at the centre in preparation for their release into the wild.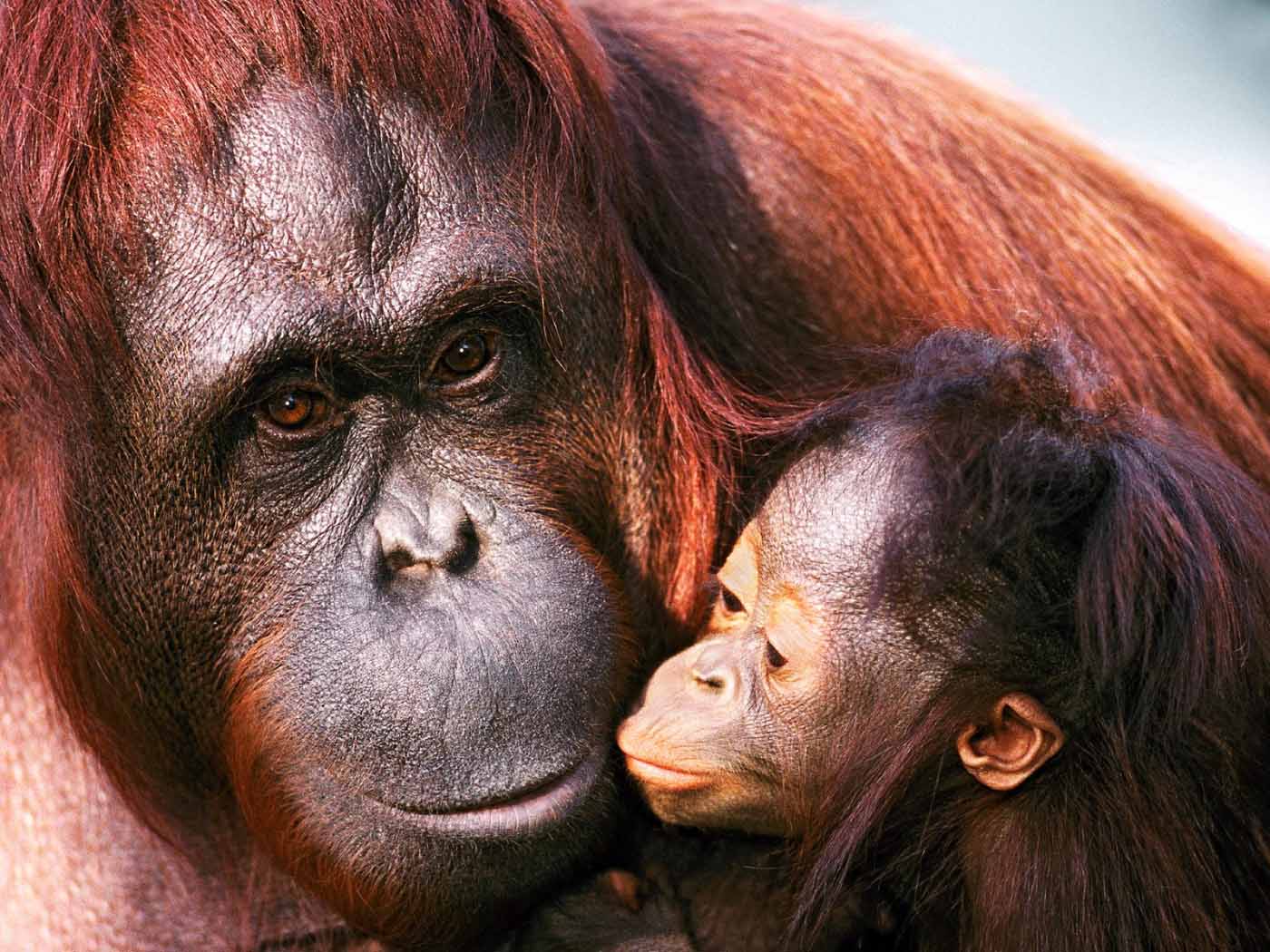 Sunandar Trigunajasa N., head of BKSDA East Kalimantan, said that it's necessary to support BOSF's effort to release the orangutans, as it is a critical step in natural habitat management that is further promoted and protected by law in the archipelago.
Since 2012, the foundation has released 49 orangutans into the Kehje Sewen Forest but still has more than 200 under its rehabilitative care in Samboja Lestari.
This year, the International Union for Conservation of Nature classified Bornean orangutans as "critically endangered." BOSF has asked stakeholders and officials for a commitment to saving the few surviving orangutan population, appealing for support, particularly from the government.
BOSF chief executive Jamartin Sihite commented on how they are desperately in need of help from both the central and regional governments. Sihite said, "Not only to provide suitable areas, but also to strengthen law enforcement against crimes related to habitat destruction."
Featured image via Primates; image via Ngasihtau