A Jakarta journalist is making claims of police brutality, saying he was beaten in a car after accidently brushing an officer's arm with his motorcycle.
Every now and then, police brutality makes headlines in the Indonesian news. But when the victim of such abuse is a journalist, surely the incident will be getting the media's attention.
Local TV station correspondent Saiful Anwar claimed Thursday, October 7, that he was violently mistreated by a few police officers in Senen, Central Jakarta.  
Anwar told Merdeka that he was rushing to Cempaka Putih to cover a story when the handle of his motorcycle accidently brushed against the arm of a law enforcer. He explained how the cop, whose identity remains unknown, went after Anwar and ordered him to stop driving.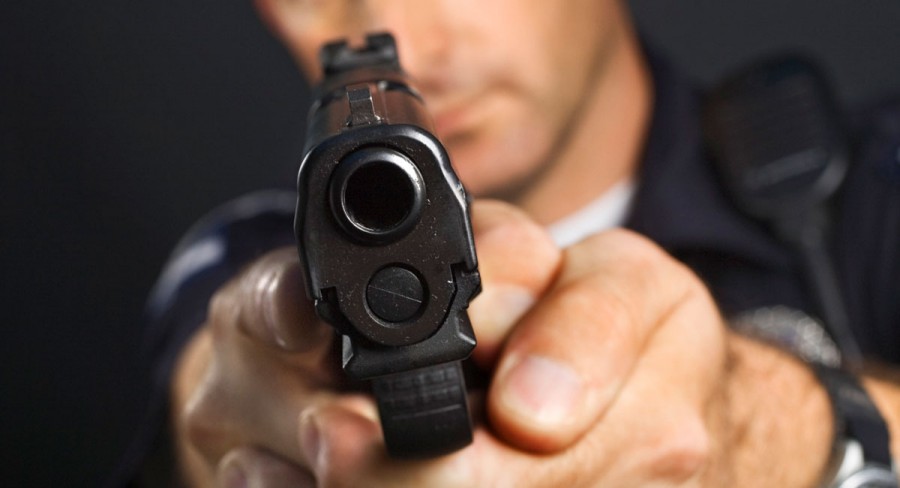 Anwar said a National Police car soon arrived at the scene, and the driver asked him to get inside the vehicle while pointing a gun at him. The other cop joined him inside the car, where they allegedly started to beat Anwar for no apparent reason.
Both police officers brought Anwar to the nearest precinct where he revealed he was a journalist during the interrogation—after which he was told that he was free to go.
No public statement on the allegations has so far been made by the Jakarta Metro Police.
Featured image by Feans; image via kulturekritic