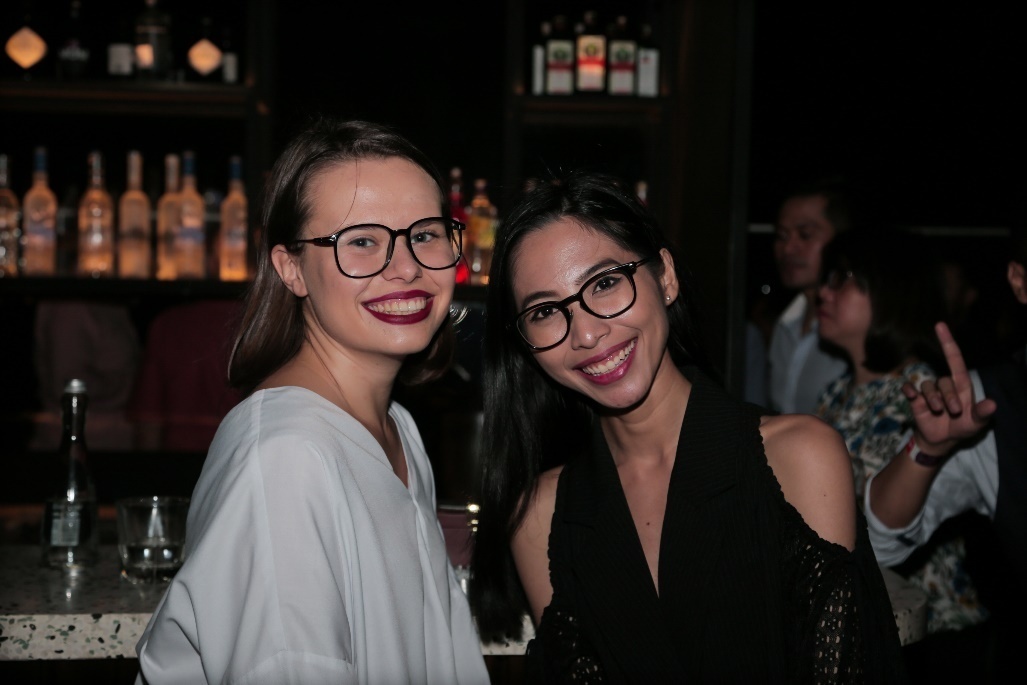 The Indonesia Expat Mixer is back. 20th March 2019 marked the huge success of Indonesia Expat's organisation of its third event. It was held in Costess Café & Bar, a pleasant lifestyle restaurant in South Jakarta with almost 150 guests in attendance. Indonesians and expats mingled and were having fun under the full moon with a spectacular view of Jakarta's nightscape from the terrace.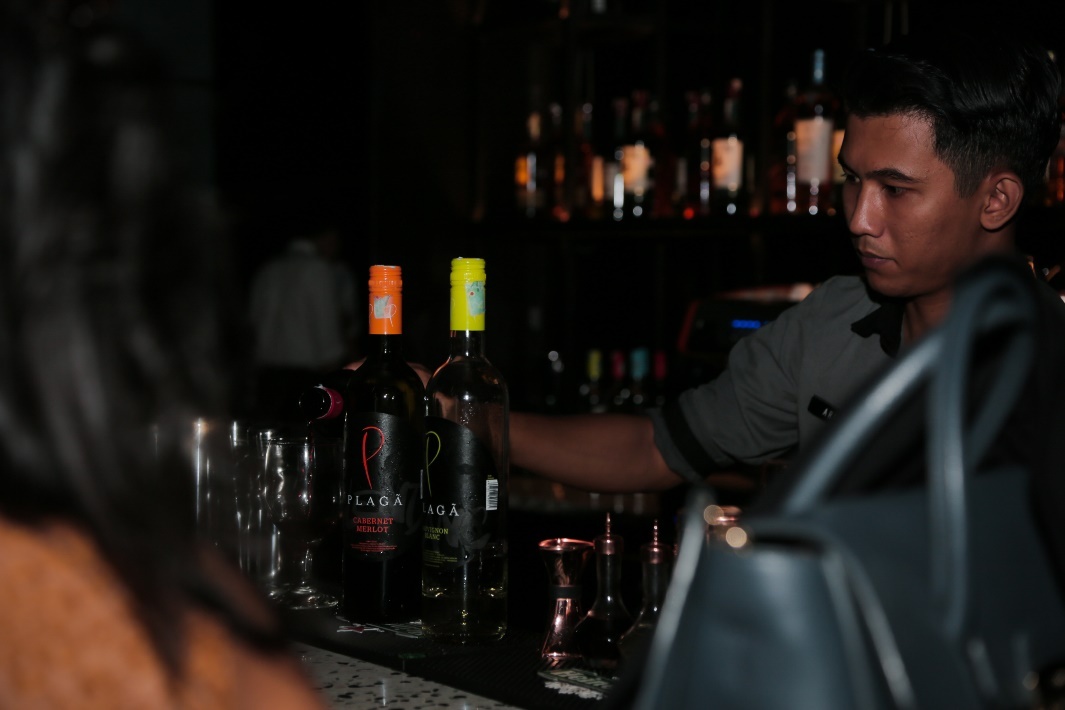 Starting at 7 pm, a great night out was in order with enjoyable music and a captivating vibe supported by unlimited beer graciously sponsored by Bintang, white and red wine by Plaga, and a selection of light finger food.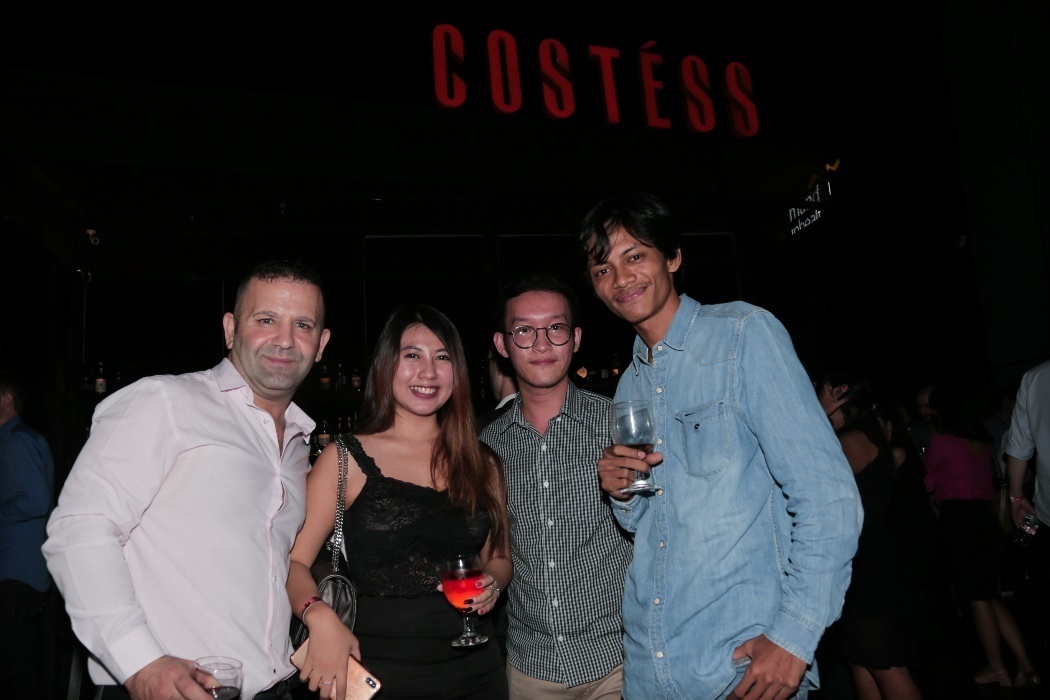 For two hours all the guests enjoyed the moment: chatting, eating yummy snacks, and enjoying the music. The Expat Mixer aims to give opportunities to Indonesians and expats to expand their network, make new friends, or just escape their busy daily routines.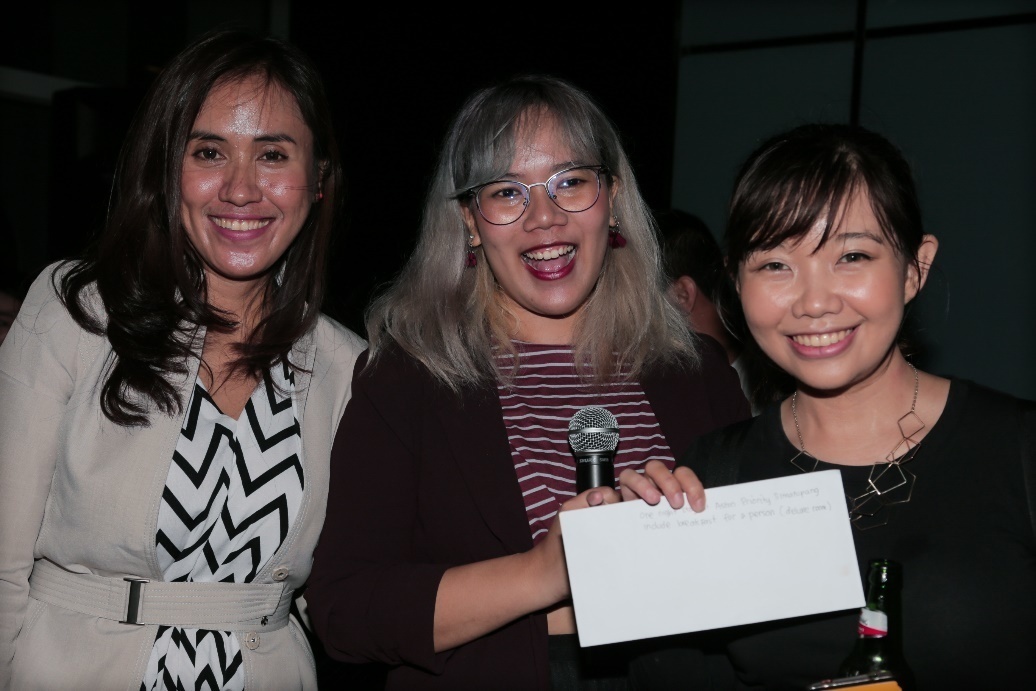 Indonesia Expat also held a lucky dip competition for fantastic prizes. At the door, everyone can add their business card into a fishbowl and five winners are drawn at random. The prizes on offer were; 3 vouchers for a one night stay at Aston Priority Simatupang, and two vouchers for dinner in Mamma Rosy valued at IDR500.000. In order to win the prizes, participants also have to fill the event survey or to upload a picture of the event to Instagram with the hashtags #indonesiaexpat and #indonesiaexpatmixer.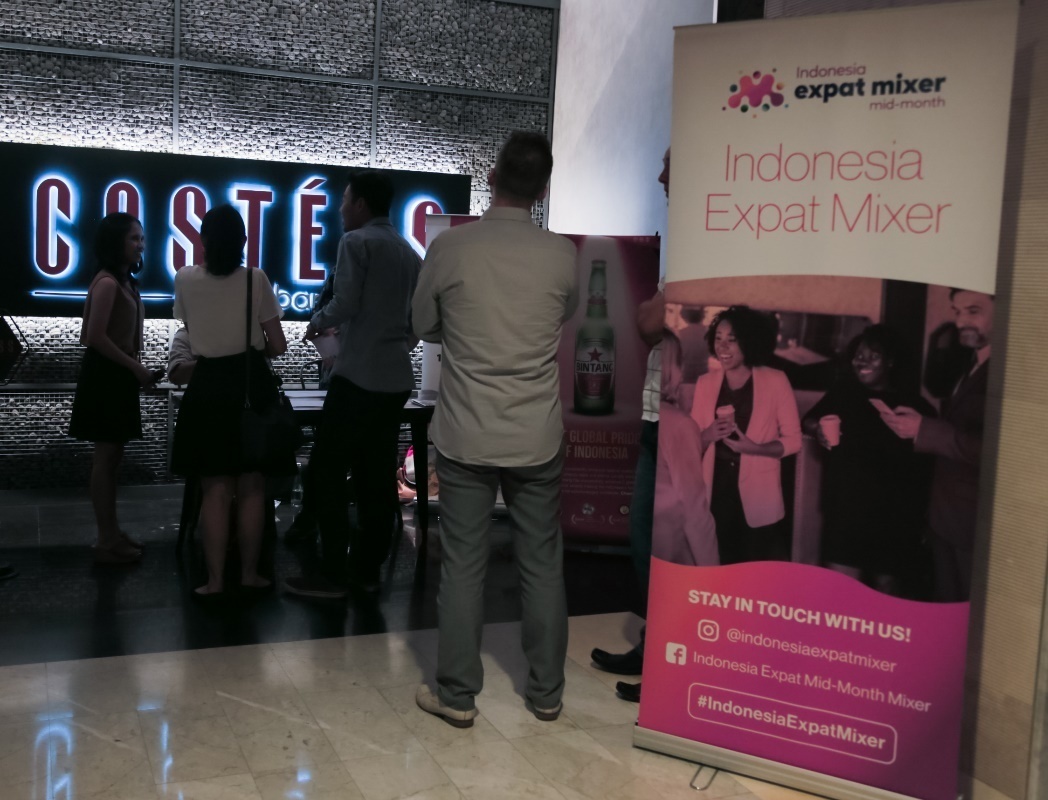 For future events, Indonesia Expat will be introducing different themes such as lifestyle, health and some surprises. Details of next month's mixer will be announced soon. Follow @IndonesiaExpatMixer on Instagram and Facebook to get the latest updates. This event is free of charge, although reservations are advised due to limited space and high demand.