EverSince, an e-commerce start-up, is launching Asia's first online experience marketplace with the purpose of curating unique once-in-a-lifetime moments for social good.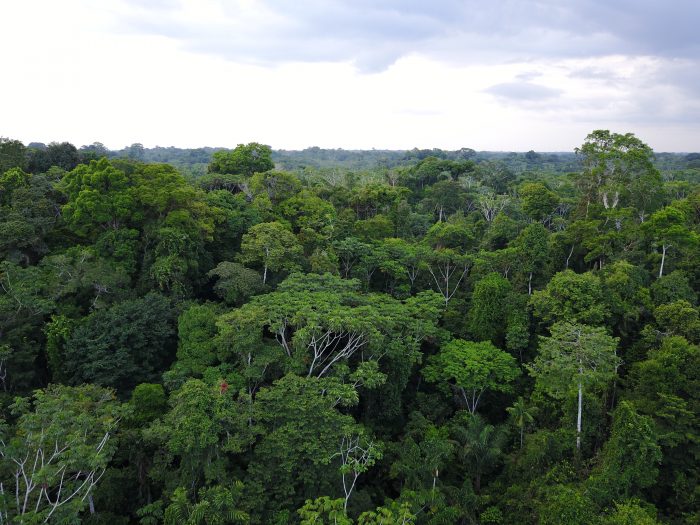 To celebrate the launch, EverSince has joined forces with hospitality stalwart, Mission Hills, to offer an epic travel luxury experience through a sweepstake campaign that benefits their cornerstone charity partner, Rainforest Trust.
To enter the sweepstake, members just need to purchase a special edition commemorative gift from Mission Hills for the opportunity to receive an all-expenses-paid vacation to Hainan Island. Proceeds will go towards Rainforest Trust's mission to help reforestation efforts around the world.
"Mission Hills is always keen to adopt new and innovative ways of marketing and promoting Hainan and our properties," said Tenniel Chu, Vice-Chairman of Mission Hills. "We're excited to partner with a regional start-up such as EverSince for this campaign and admire the social impact their business model delivers."
"Excited to be launching a travel offering like this," said Jake Fong, Chief Experience Officer of EverSince. "Especially since we see a growing trend to having YOLO experiences and to make an impact at the same time is appealing to millennials and the younger generation."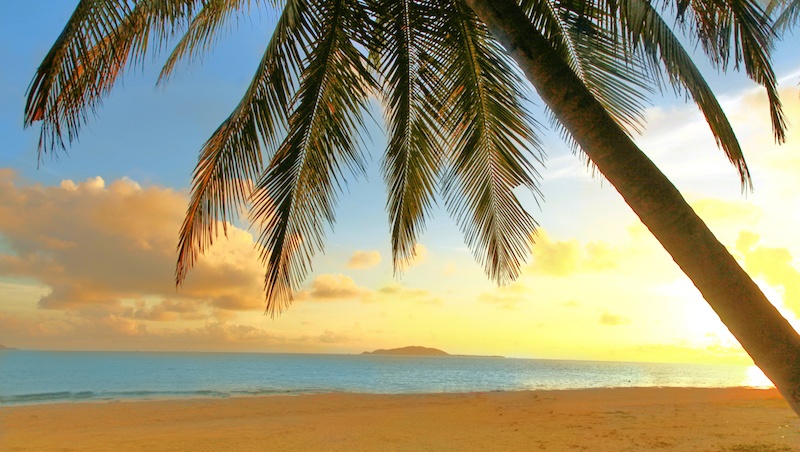 Ultimate Island Getaway
A member will have the chance to make this exclusive offer their own. The lucky individual and a friend will be flown into Haikou, Hainan Island in China. Upon arrival, they are transported via limousine to check into the Ritz- Carlton villa on Mission Hills Haikou.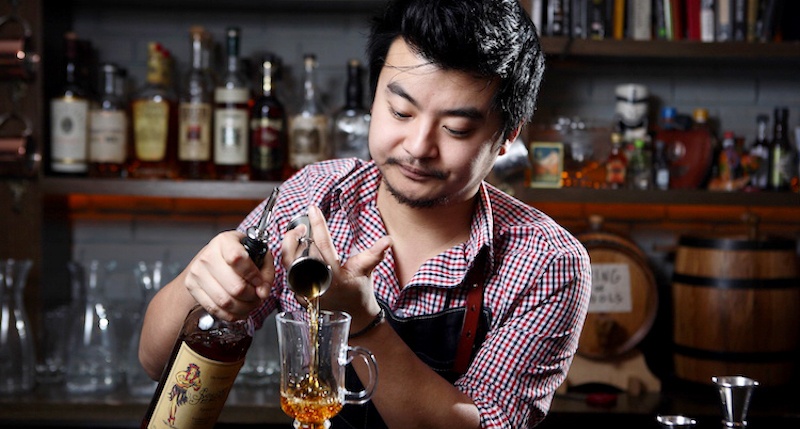 The ultimate island getaway experience includes:
• Cocktail masterclass with, Lu Yao, one of Asia's 50 best bartenders. Learn the basics of his trade while creating your own cocktail recipe.
• A bespoke 8-course menu designed exclusively for you by the head chef of Tin Lung Heen.
• A nourishing spa session using Hainan Island's volcanic minerals.
• Aerial adventure in a Robinson R44 helicopter with an IG famous lifestyle photographer. Learn how to enhance your photography skills to capture the best views.
• Island hopping on your own private catamaran.
• Cultural brunch at the first theme park named after the award-winning director, Feng Xiaogang.
Benefit a worthy cause by simply making a one-time purchase at any of the following 4 price tiers: US$10, US$25, US$50 or US$100, and you will have the chance to experience this ultimate island getaway. The full details of this experience are available at Eversince.club
About Mission Hills China
Owner and operator of Mission Hills Shenzhen and Mission Hills Resort Hainan, Mission Hills is a key player in the country's fledgling sports and leisure industry. The Mission Hills brand encompasses several sub-brands, including Mission Hills Golf Clubs, Mission Hills Residences, as well as Mission Hills Hotels & Resorts. It is also the host, promoter and underwriter of several major golf tournaments, including the Omega Mission Hills World Cup and the Mission Hills Star Trophy.
About Rainforest Trust
Rainforest Trust is a nonprofit environmental organization founded in December 8, 1988 by Byron Swift, a dedicated and experienced conservationist. The organization is focused on the purchase and protection of tropical lands to strategically conserve threatened species. As of 2017, Rainforest Trust has helped protect 18,000,000 acres (73,000 km2) of habitat.
About EverSince
Ever wanted to share ice cream with a bona fide Hollywood celebrity or play one-on-one with a NBA player? Ever dreamed of taking a masterclass by one of the world's greatest chefs all while taking action against global hunger and helping other notable causes? It's your adventure – so you decide what you do and where you go.
EverSince is an online marketplace that curates unforgettable moments and memories that matter by pairing experiences with real-world impactful causes you care about. Our members are seekers. Equal parts dreamers who engage with inspiring stars and empowering figures. Daring doers who enrich relationships that actually bring about meaningful change.
Media Contact:
[email protected]