With 250 million people, Indonesia is projected to be the world's seventh-largest economy by 2030. Already Southeast Asia's biggest market, the country is offering big opportunities for foreign companies and investors.
Indonesia has enjoyed steady economic growth, thanks to practical macroeconomic policies and increasing domestic demand. On the other hand, its poor infrastructure, protectionist policies, labour rigidity and widespread corruption across the government continue to take a toll.
Still, increasing local income and a growing middle-class are helping create favorable business conditions and long-term profits for smart money. Manufacturing, palm oil, food, agricultural products and alternative energy may show particular promise in the next few years.
Navigating Indonesia's maze of pitfalls and opportunities has never been so important. Investors seek market entry opportunities not only to meet their entrepreneurial needs but also to generate organizational growth, diversify their portfolios and anticipate competition. Several companies from the US, Japan, China, South America and Asia have already taken the initiative to participate in Indonesia's growth and grab opportunities.  
Market entry services firms have emerged to answer the growing demand of foreigners to do business in the archipelago. 
Market analysis, providing financial assistance, defining strategies and expanding market reach are all services these firms offer. These players provide information about the Indonesian market and open opportunities that will help foreign companies take the right steps. In no particular order, here's a list of 15 market entry services firms in Indonesia.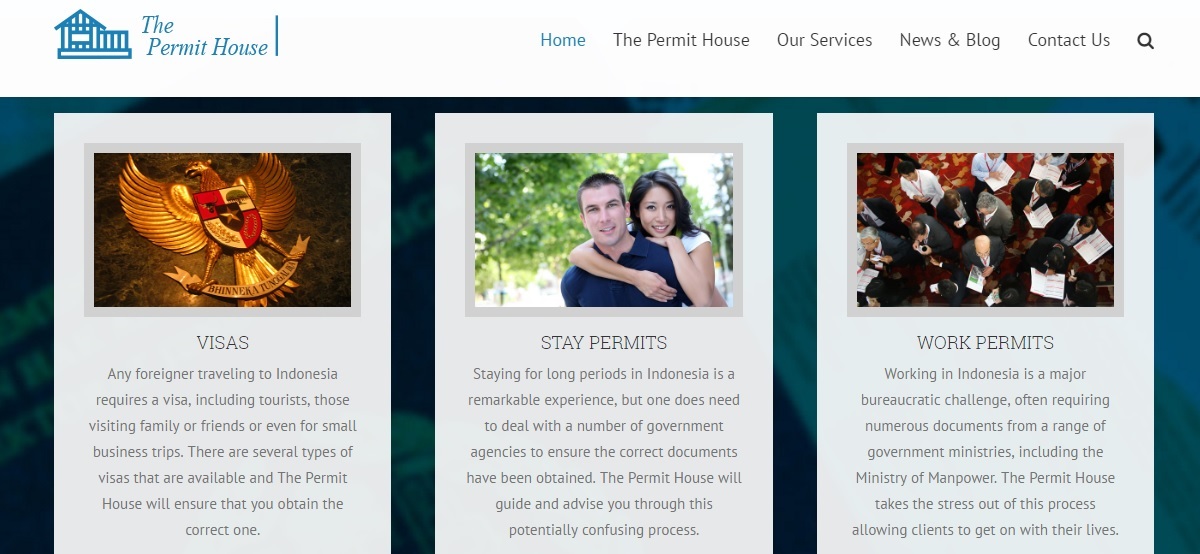 Founded by expatriates who have endured the tedious processes of securing permits, The Permit House provides streamlined services on facilitating the procurement of a wide range of expatriate requirements. From visas, stay and work permits to civil registration, company documents and formation, and more, they claim to ensure their clients a painless processing within Indonesian bureaucracy.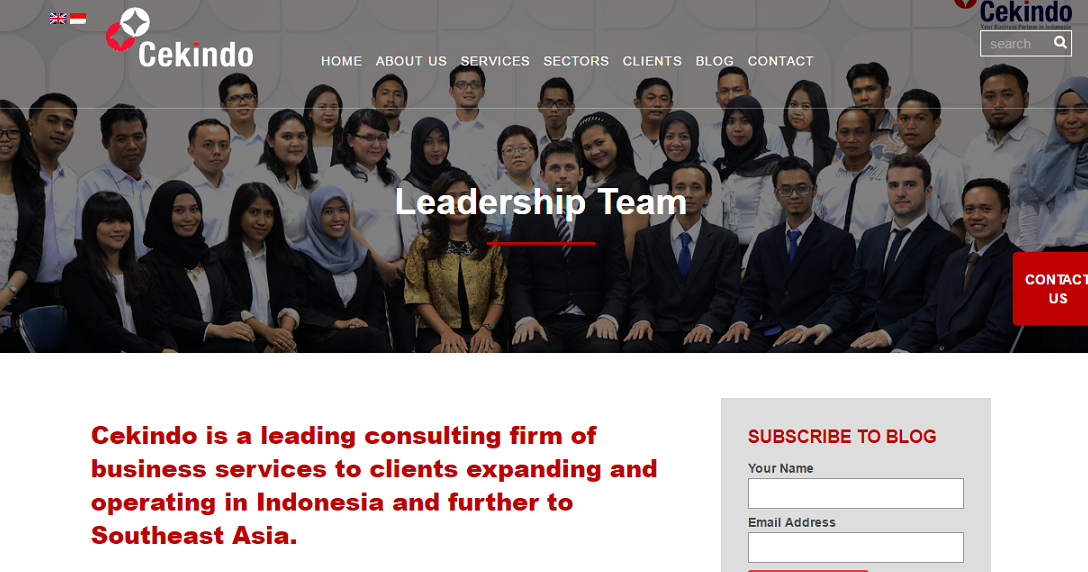 A self-proclaimed leading consulting firm of business services for clients looking to expand and operate in Indonesia and other Southeast Asian regions, Cekindo offers a full range of market entry services. As a one-stop shop for various market entry options, Cekindo aims to empower its clients to focus on their core business and enable robust growth. Among the services they provide include HR, administrative, financial, marketing, legal and business development.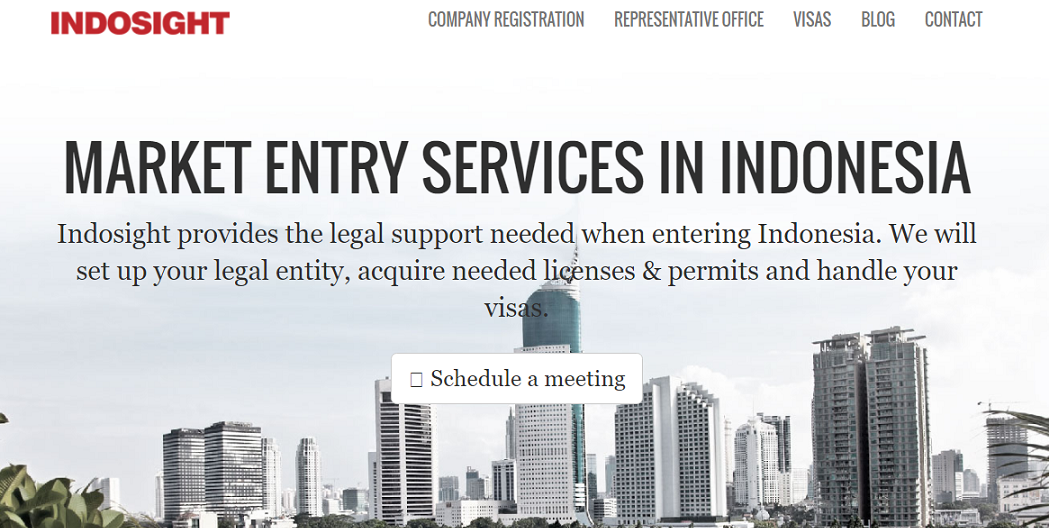 Focused on providing legal support services businesses will need when entering and operating in Indonesia, Indosight's legal personnel and experts help foreign investors and business people set up their legal Indonesian entities, secure required licenses and process visas and corresponding permits.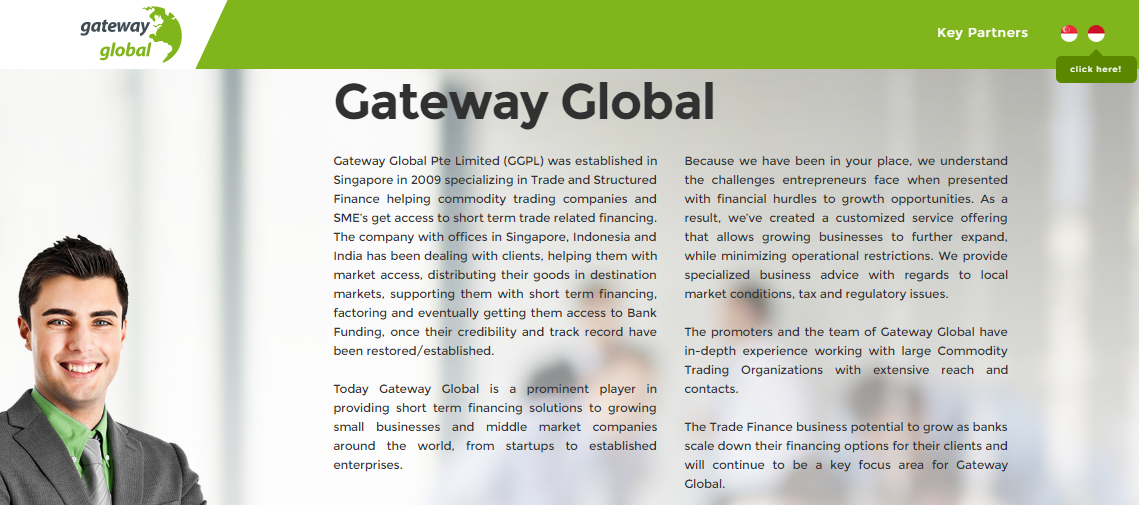 A prominent player in providing short-term financing solutions both for startups as well as established enterprises, GGPL provides market access for its clients. It distributes its clients' goods in targeted markets, but also provides access to bank funding for establishing a track record and credibility.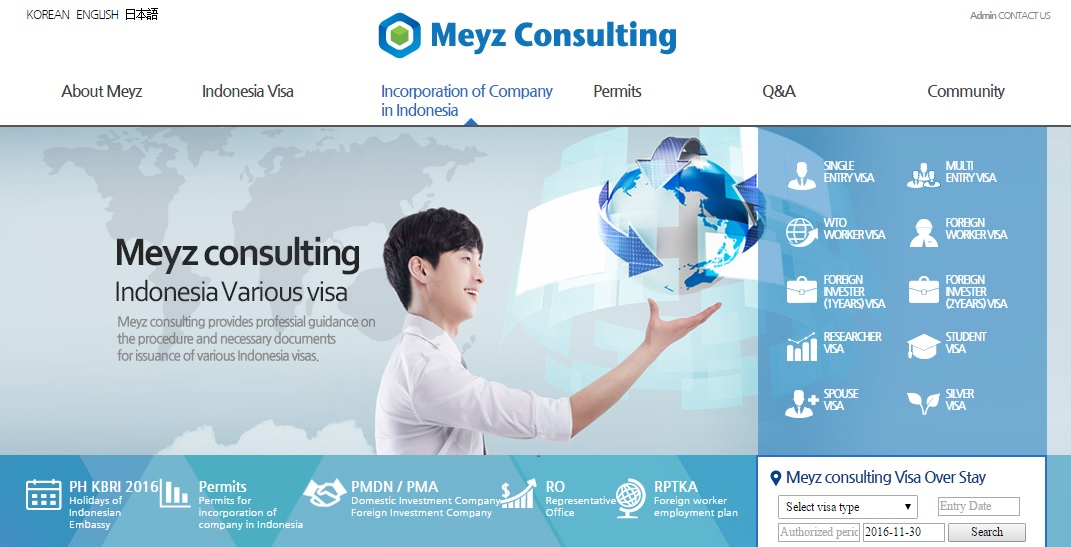 Offering a wide range of expatriate requirement services, Meyz Consulting takes pride in spearheading the industry with its executives, expert team members and market know-how accumulated over many years. The firm boasts a strong sense of responsibility in providing high-quality service with customer management through continuous updates.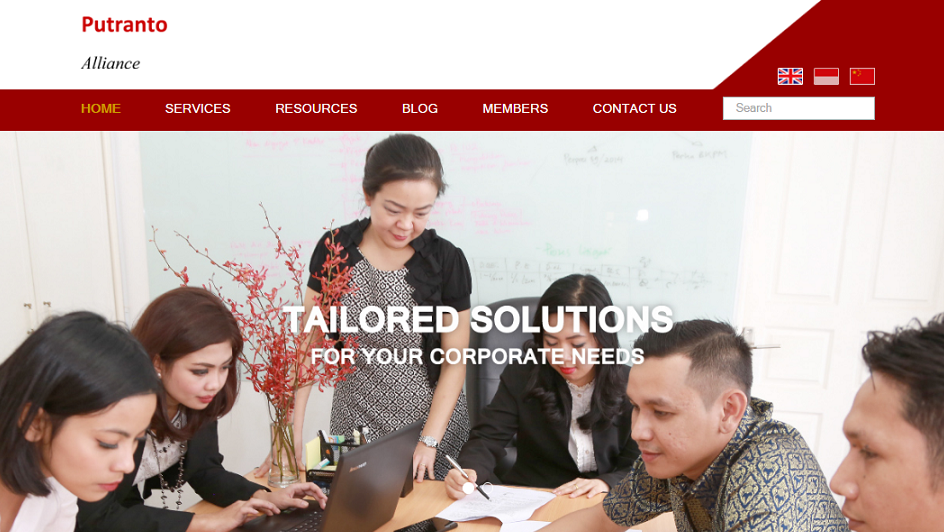 A synergy of professional services companies, Putranto Alliance offers a comprehensive suite of solutions tailored to meet legal and corporate requirements for any foreign investor looking to establish their business in Indonesia. The seamless collaboration within the alliance leverages its strong business network that encourages outcomes and great results for businesses.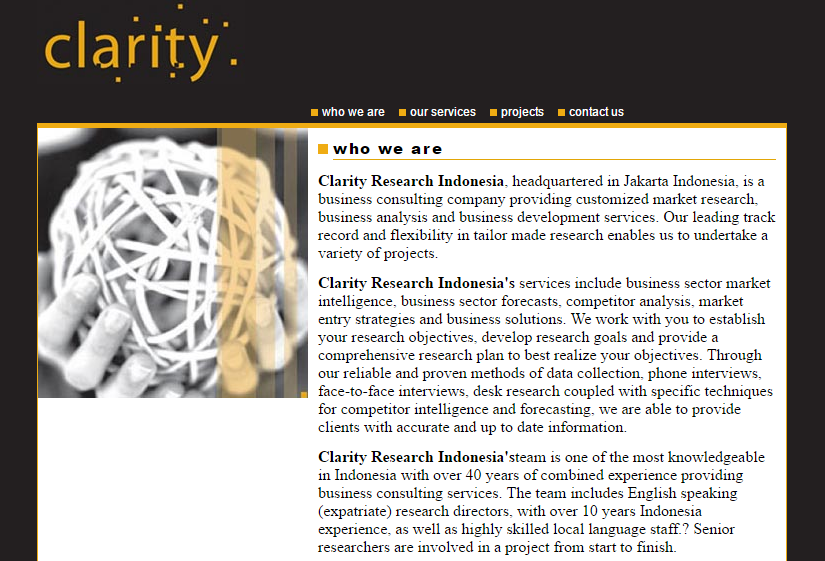 Working in association with the Netherlands-based business development company Larive International, Clarity provides an extensive range of business consulting services, including market research and intelligence, business or industrial analysis and business development.
This firm provides support for foreign investors, international corporations and their personnel looking to start, operate and sustain business in the archipelago. Indoconsult's experts help define your business strategy, get research-based information, manage critical concerns, and structure your organization for long-term success.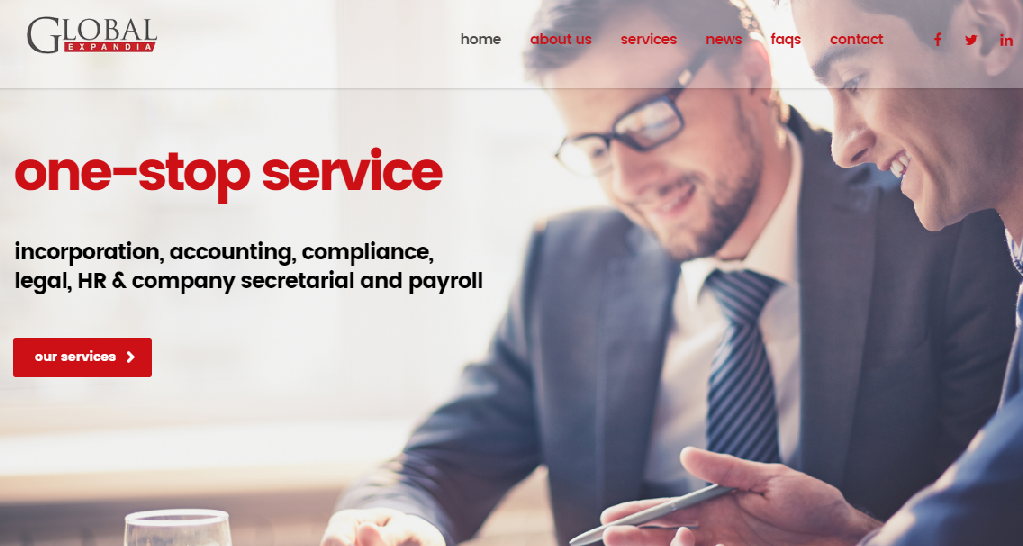 Managed by its international and local team of consultants, this professional services firm provides one-stop-service packages covering business advisory, outsourcing and incorporation strategies so that clients are able to focus more on the core aspects of their businesses.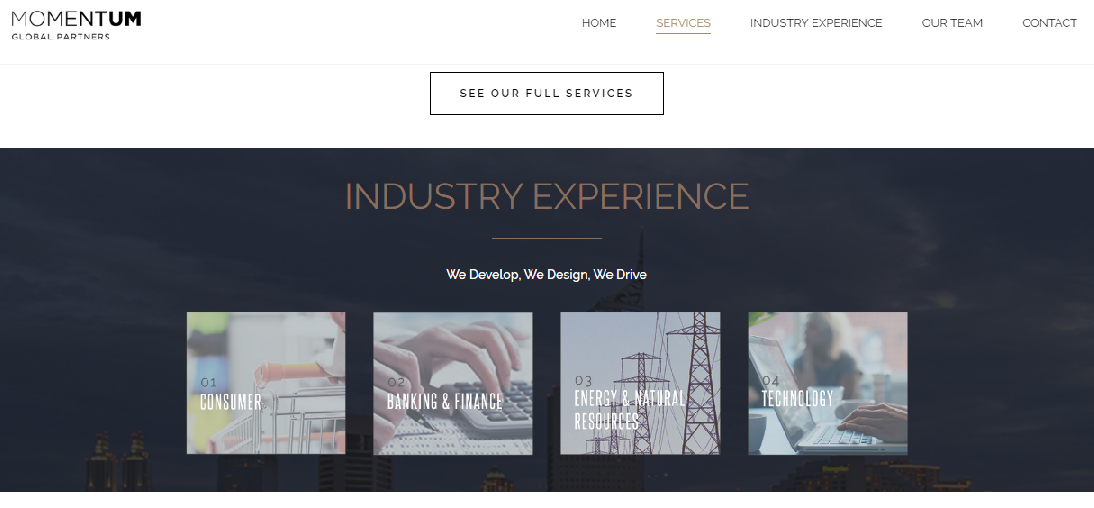 This Jakarta-based market entry consulting firm provides a large array of creative and strategic solutions that reflect its team's professional experience. It claims intimate sector knowledge and clear insights on the strategic processes of investing and business expansion across Asia-Pacific, particularly Indonesia.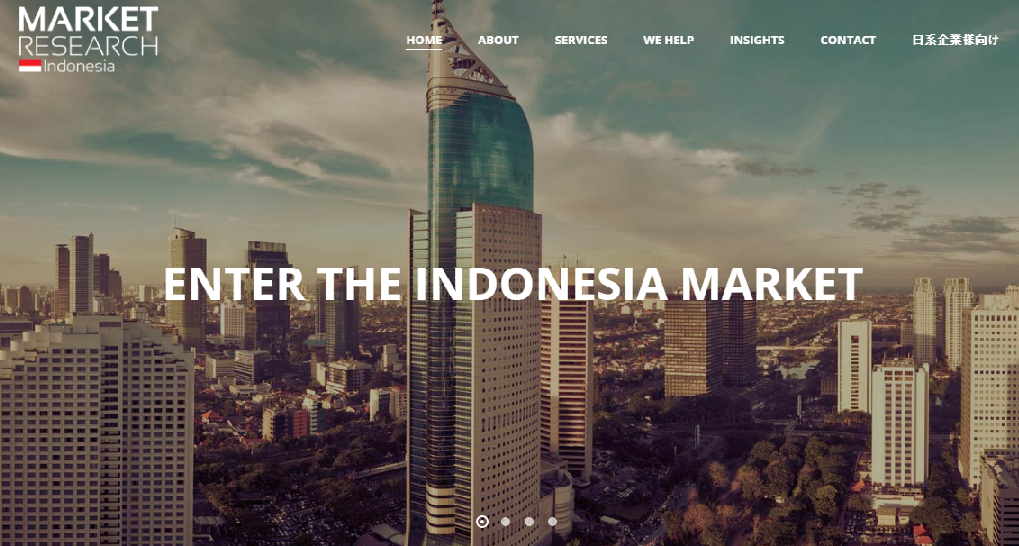 A premier B2B growth advisory and management consulting firm,  Market Research Indonesia claims a professional team with remarkable experience, knowledge, and skills necessary to capture essential market findings for analytical assessment purposes. This, in turn, enables clients to achieve their desired growth in the archipelago.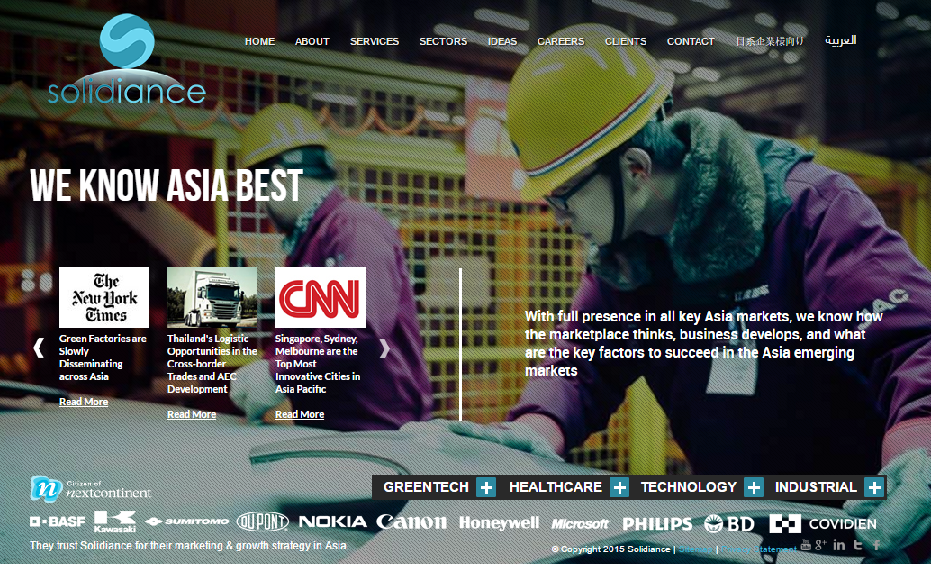 Boasting a 90 percent repeat client rate focused on Asian, Solidiance Indonesia provides comprehensive market entry service solutions aimed at optimizing marketplace insights, maximizing innovation impact and, of course, accelerating profitable growth.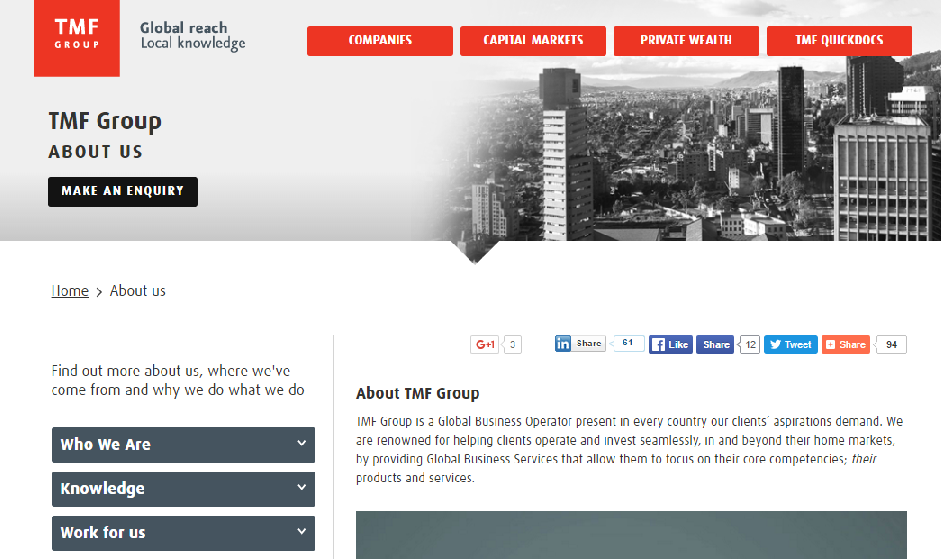 Claiming to be the Indonesian business process specialist, TMF Group offers an extensive range of services from company setup to ongoing compliance processing as well as registered agent services and related undertakings, including core post-incorporation work, incorporations/shelf documentation and value-added post incorporation work.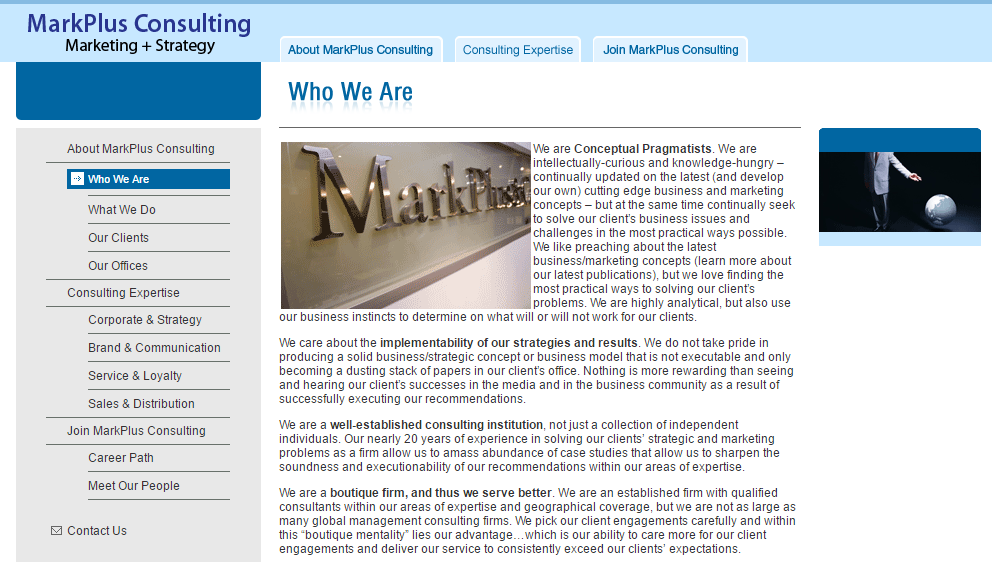 Primarily focused on strategy and marketing, MarkPlus Consulting helps clients find their core strengths and use them for market positioning. The firm says it wants to work hand-in-hand with clients to ensure excellent market orientation, improve customer satisfaction, and encourage sustainable growth.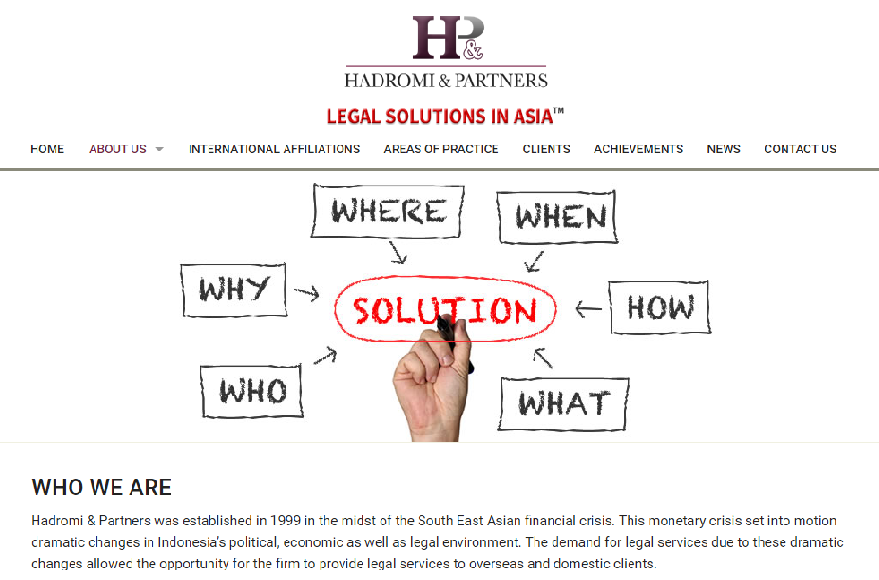 In the midst of the Southeast Asian financial crisis in 1999, Hadromi & Partners grabbed the opportunity presented by a high demand for legal services due to dramatic  economic changes of the times. Now, it claims to be one of the leading law firms in the heart of Jakarta providing a full range of legal services that cover investments, banking and finance, corporate, litigation and special shipping to both its local and international clients.
Featured image: CollegeFocus